Lioness Lean In events take place in cities across Africa and are designed to bring together women entrepreneurs to Share, Inspire, Connect for accelerated success. Join us in your city!
The highly popular Lioness Lean In Series brings together inspirational African women entrepreneurs to share their stories, inspire and connect with one another for accelerated success.
Lionesses of Africa has hosted more than 100 #LIONESSLEANIN events across Africa connecting face-to-face with over 15,000 women entrepreneurs.
Watch out for an event in your city and prepare to be inspired! All our events are FREE. Booking is essential.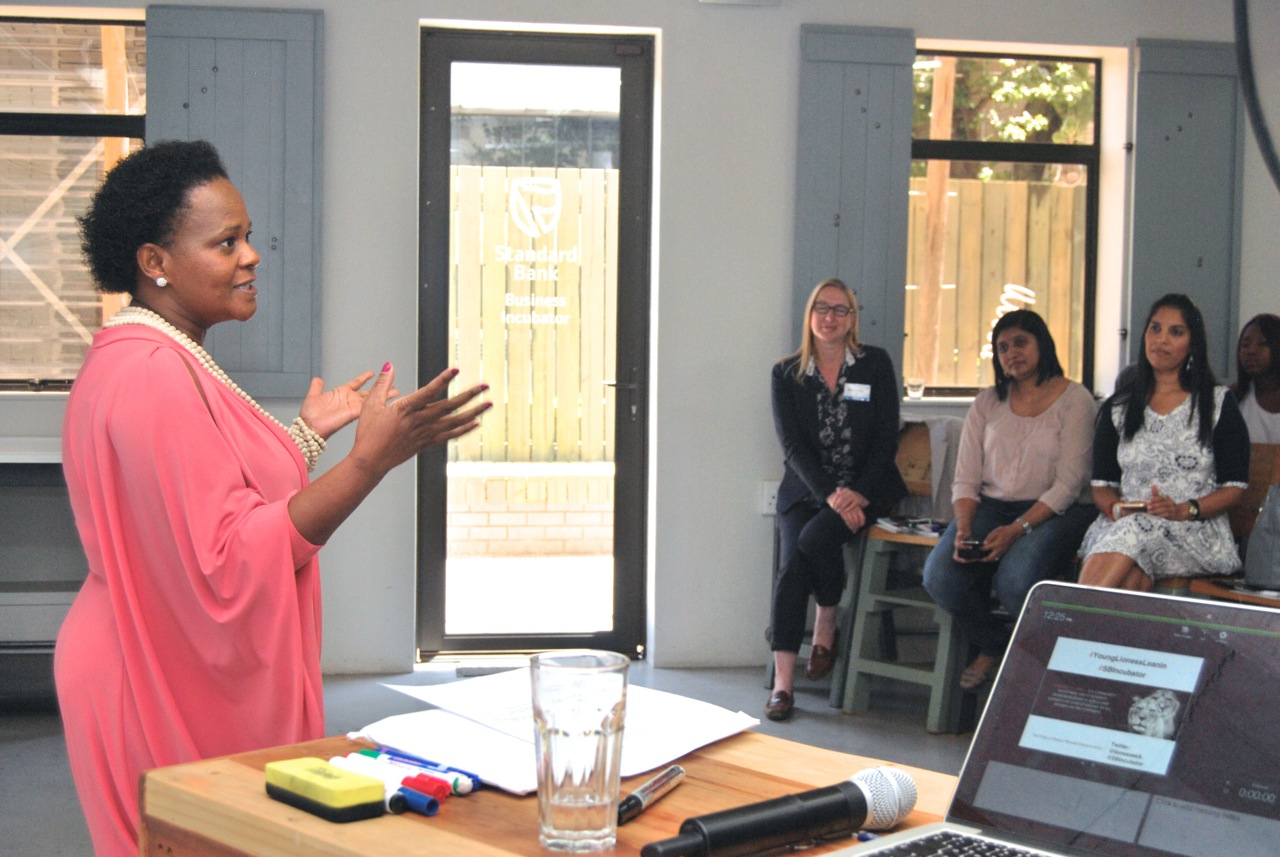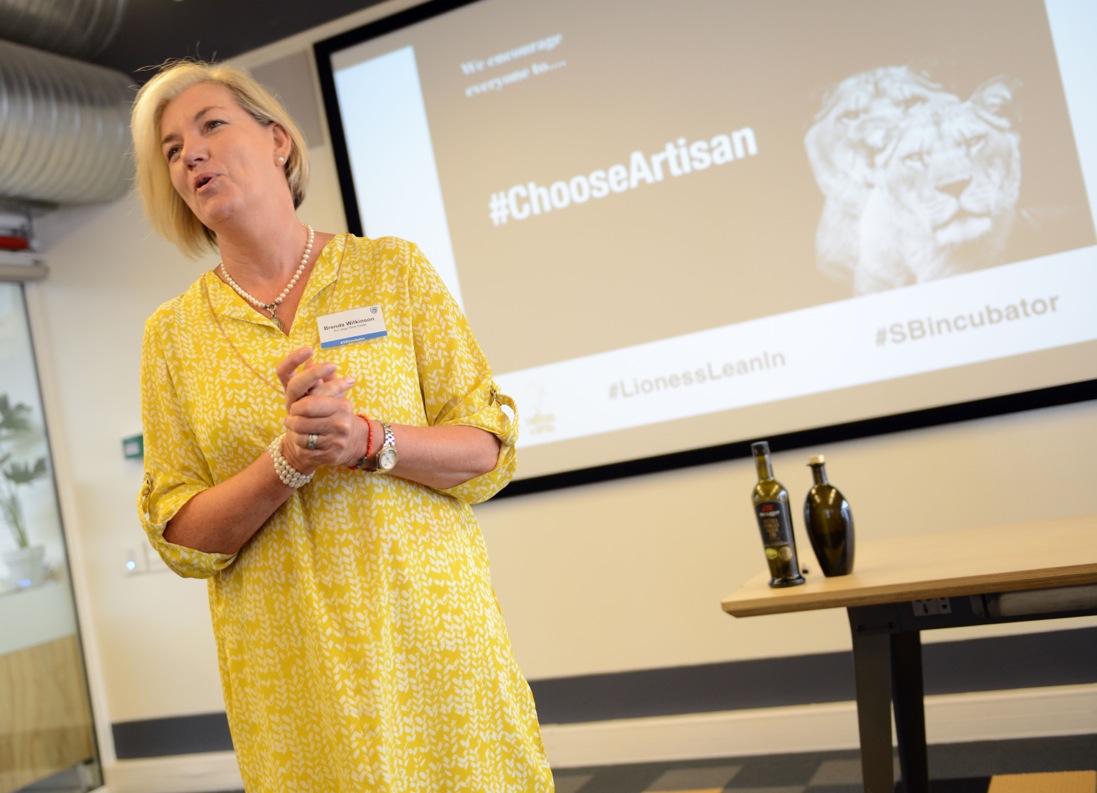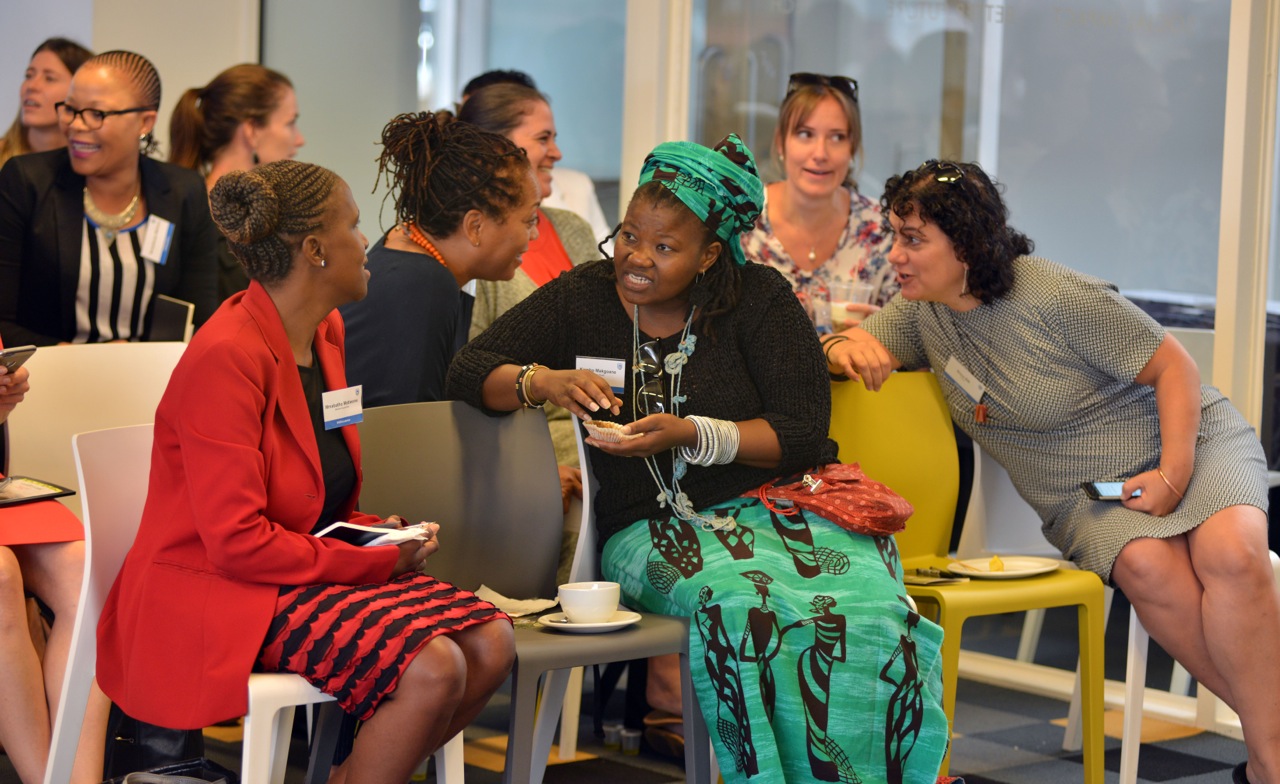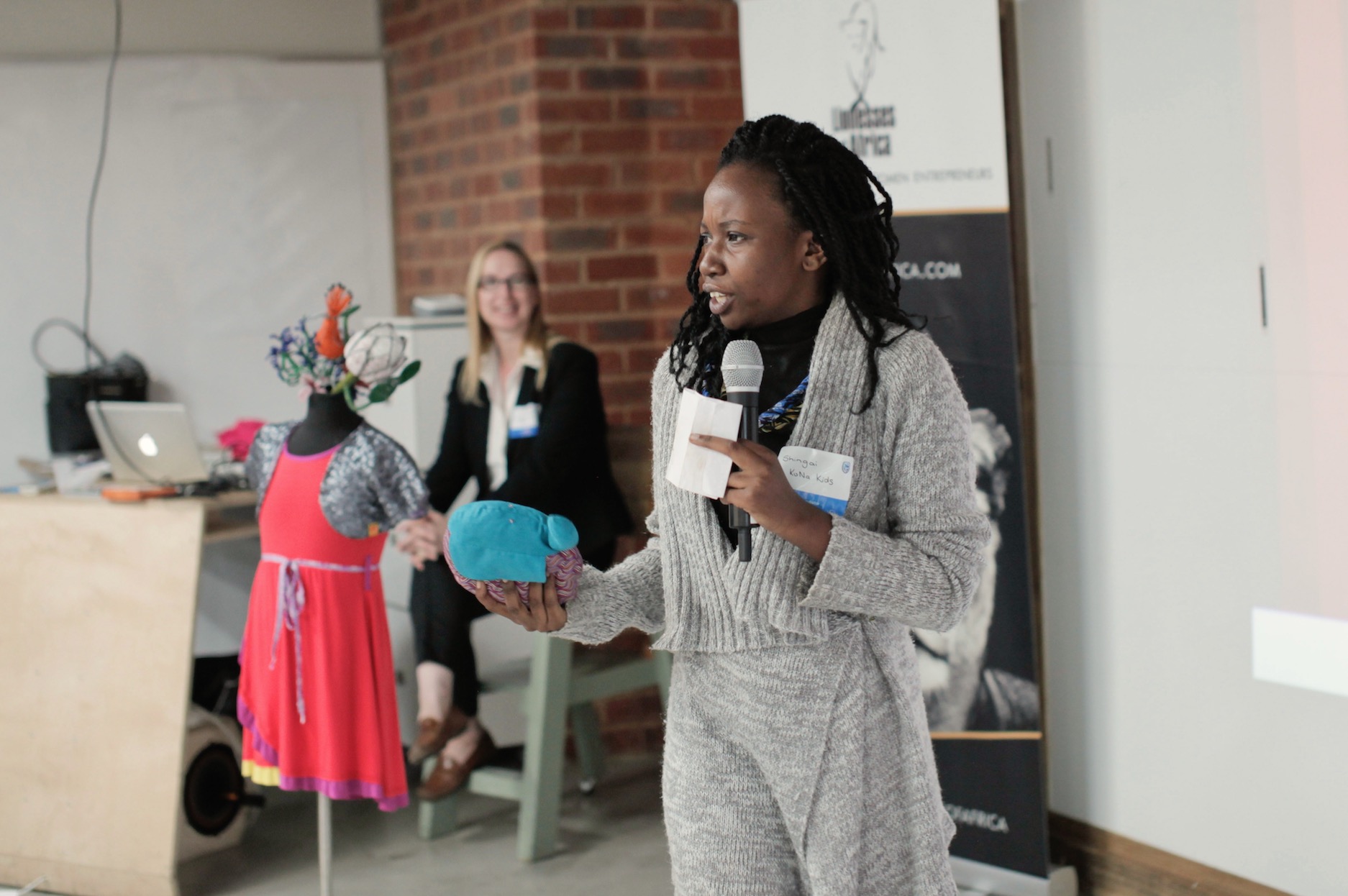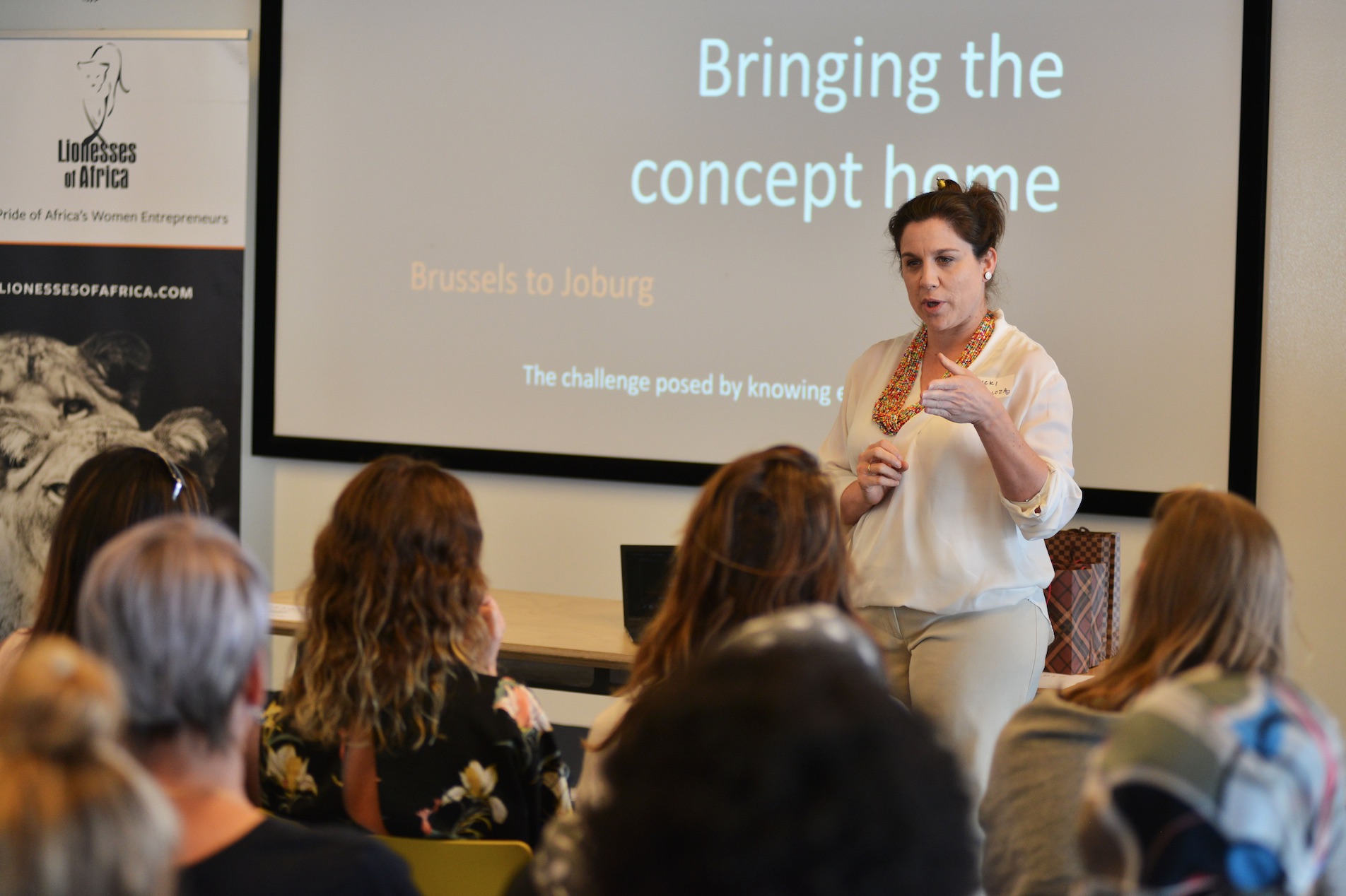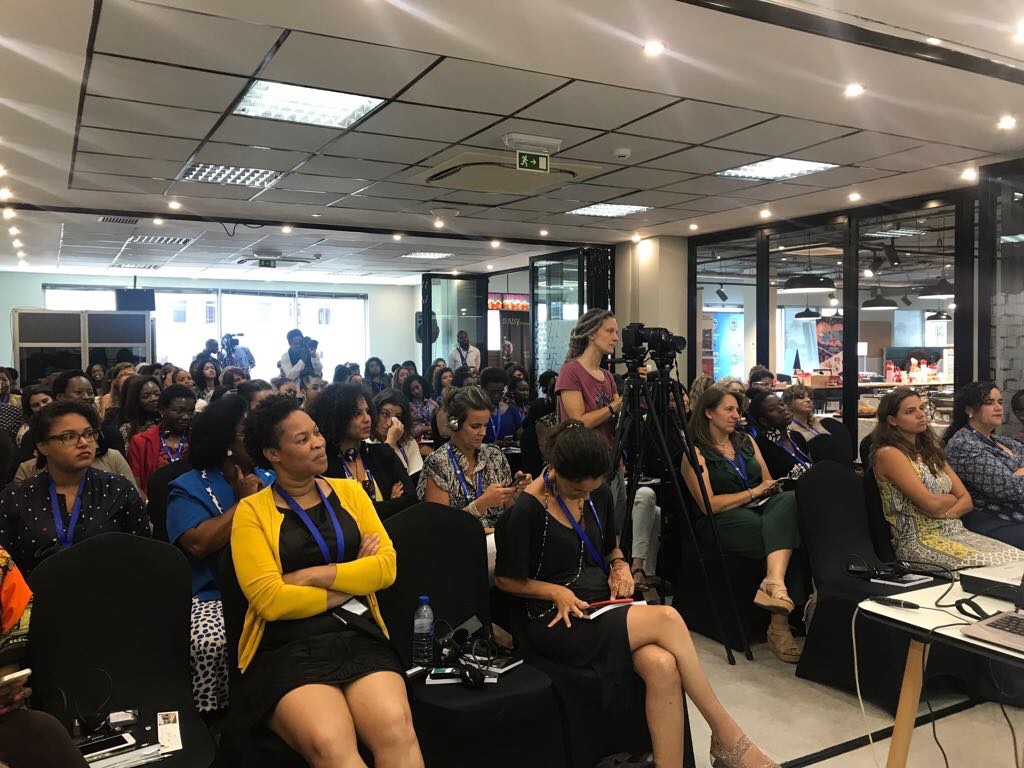 COMING IN 2019. BOOK NOW OR DIARIZE EVENT DATES FOR YOUR CITY.
LEAN IN EVENT PHOTO GALLERIES (SELECTED)