The Market Matters 2017 African Agribusiness Entrepreneur of the Year Award has just been presented to Ms. Monica Musonda, founder and owner of Java Foods in Zambia. Ms. Musonda and Java Foods' contribution to Africa's agribusiness sector and food security was officially recognized during the Closing Banquet of the 2017 Making Markets Matter Executive Training Program for the African Agribusiness Sector in Somerset West, South Africa, on 11 May 2017. Java Foods joins a list of 8 other pioneering African entrepreneurs in receiving this honor.
The African Rural Agribusiness Entrepreneur of the Year Award recognizes entrepreneurs who have demonstrated outstanding achievements in agricultural input and value-added industries serving food and fiber production in Africa. Established through the generous gift of Dr. Akin Adesina, an agricultural development professional with a passion and commitment to improve rural livelihoods in Africa, the award recognizes the invaluable role played by small and medium-size private enterprises in the continent's long-term, sustainable development. The award is bestowed by Market Matters Inc. (MM Inc.), a nonprofit organization providing business development services in emerging markets, especially in Africa. The award is conferred every year during the Making Markets Matter workshop series to an agribusiness entrepreneur whose efforts have made an outstanding positive impact on African rural communities.
The African Rural agribusiness Entrepreneur of The Year Award is a mark of distinction that recognizes the recipient's achievements in improving the livelihoods of Africa's rural communities through entrepreneurship.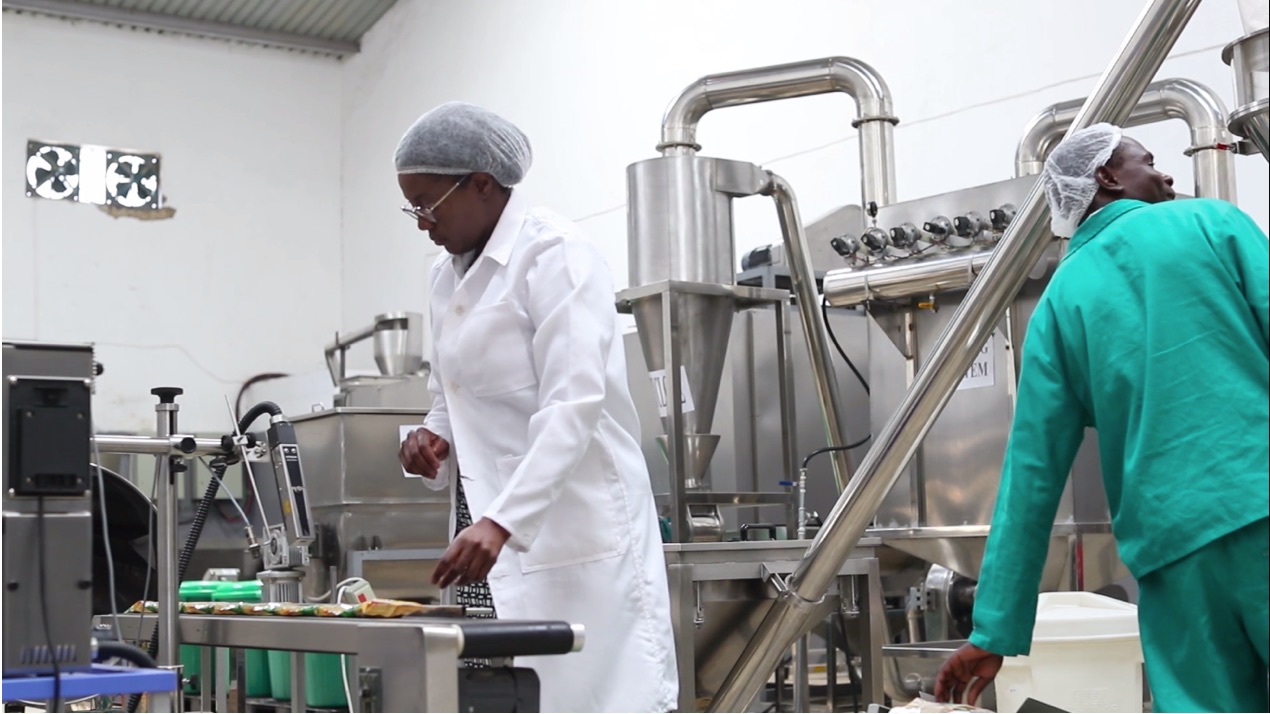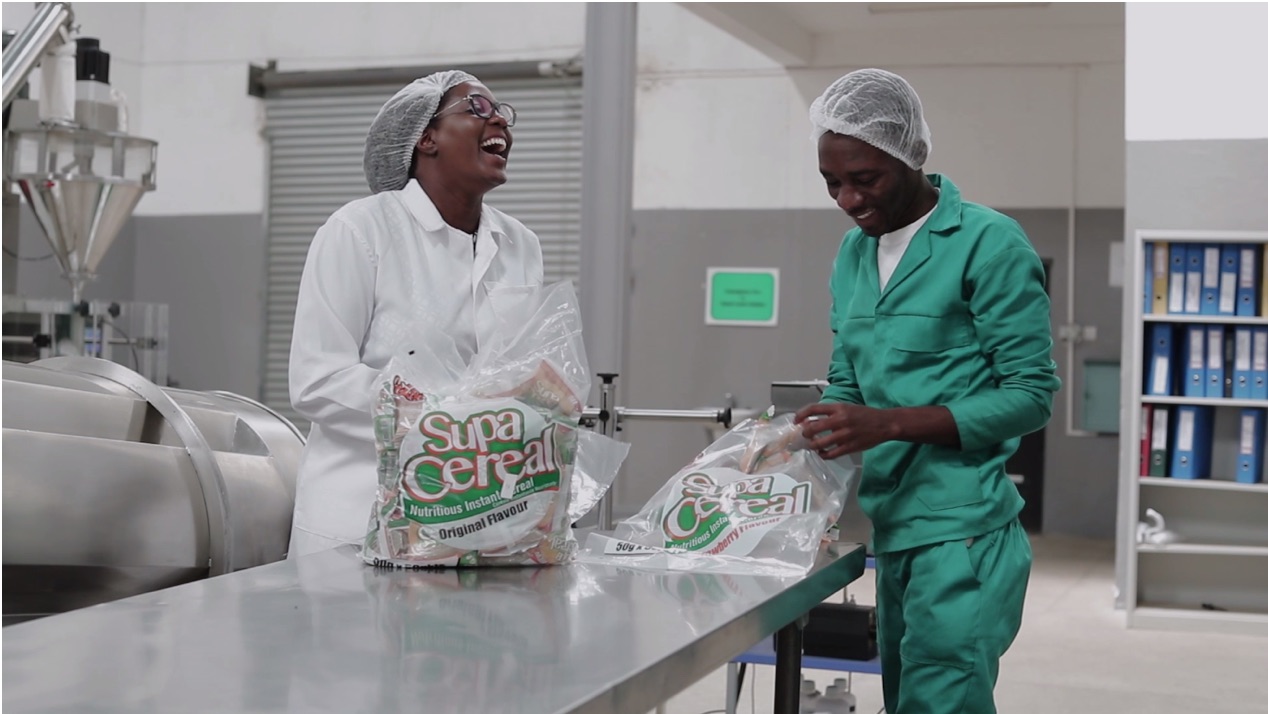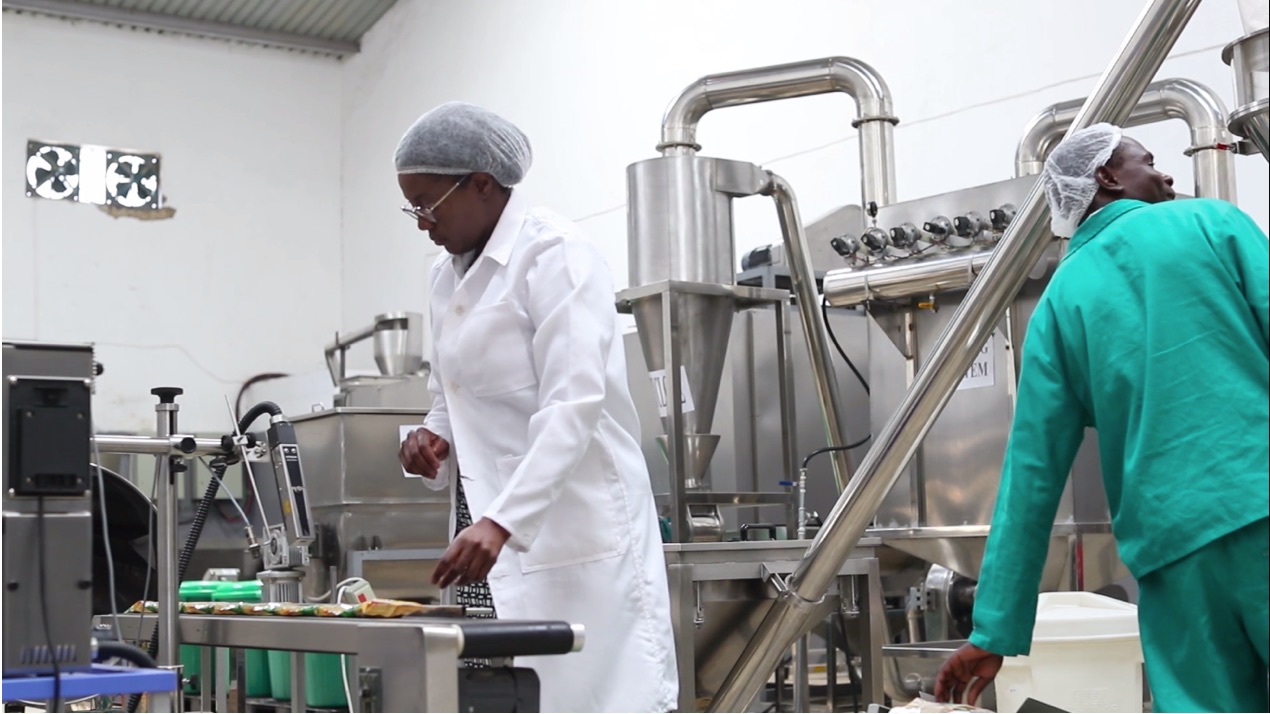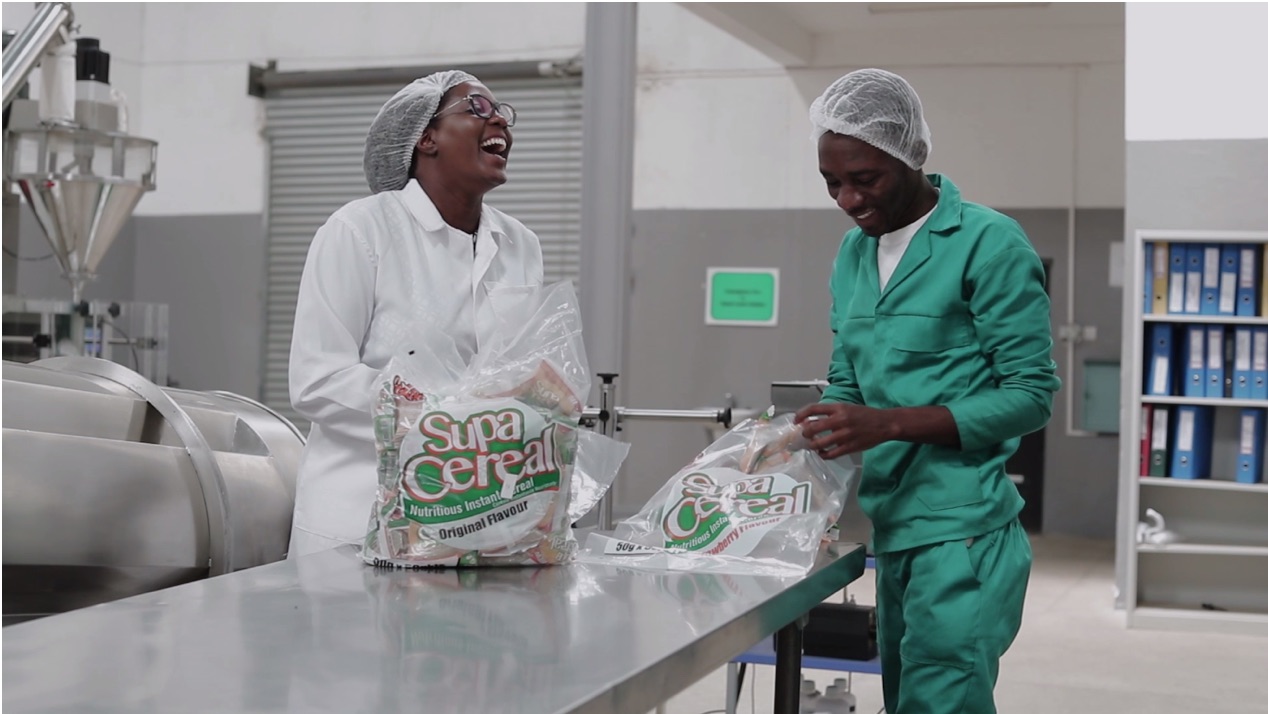 About Monica Musonda and Java Foods
Corporate lawyer turned entrepreneur, Monica Musonda is CEO & Founder of Java Foods, a Zambia-based food processing company. Java Foods' vision is to become a leading food manufacturer, committed to providing high quality and nutritious food from local products at affordable prices. Java Foods' first product was "eeZee Instant Noodles", which has become Zambia's leading instant noodle brand. Java Foods recently launched a fortified instant cereal under the brand name "eeZee Supa Cereal" made from soya and maize flour and corn snacks called "Num Num's". As the owner of Java Foods, Monica is one of few Zambian women involved in the processing and distribution of nutritious food products, while also focusing on making supply chains function better. Together with the social enterprise Lima Links she is building an agro-technology platform that brings prices, promotions, and trade to rural smallholder farmers.
Monica began her legal career working for the Attorney General of Zambia, followed by private practice in London and Johannesburg. She also worked at the International Finance Corporation (Washington DC) and the Dangote Group in Lagos, Nigeria. Her experience working with one of Africa's most successful entrepreneurs gave her the impetus to start her own business in 2012, when she moved back to Zambia and set up Java Foods. Monica has served on numerous corporate boards, and in May 2016, the United Nations Secretary General Ban Ki-Moon appointed her to the Lead Group of the Scaling Up Nutrition (SUN) Movement in recognition of her strong commitment to improving the conditions of the poor, the hungry, and the vulnerable. She is a 2013 Young Global Leader (World Economic Forum) and an Archbishop Desmond Tutu Leadership Program Fellow. In 2013 and 2014, respectively, Forbes Magazine and Africa Investor named her as one of the leading Young Power Women in Business in Africa. When she is not manufacturing food, she speaks to Zambian youth on entrepreneurship and business development. She holds a LL.B from the University of Zambia and an LL.M from the University of London.