Another packed audience of women entrepreneurs assembled this month on 23 November at the Standard Bank Business Incubator for the last in the South African series of Lioness Lean In events for 2017. The theme for the morning was the art of building powerful business and personal brands, and understanding how to leverage those brands for success as women entrepreneurs.
The programme for this last Johannesburg Lioness Lean In event for 2017 kicked off with a few words from Melanie Hawken, founder and ceo of Lionesses of Africa, who welcomed everyone to the event and shared some of the highlights from recent events across the continent and in Europe. She also informed the audience of a number of major new initiatives being launched for 2018, including more Lioness Accelerators, a tour of European cities with the Africa Startup Night events for women entrepreneurs, new translated editions of Good Morning Lionesses, and much more to look forward to.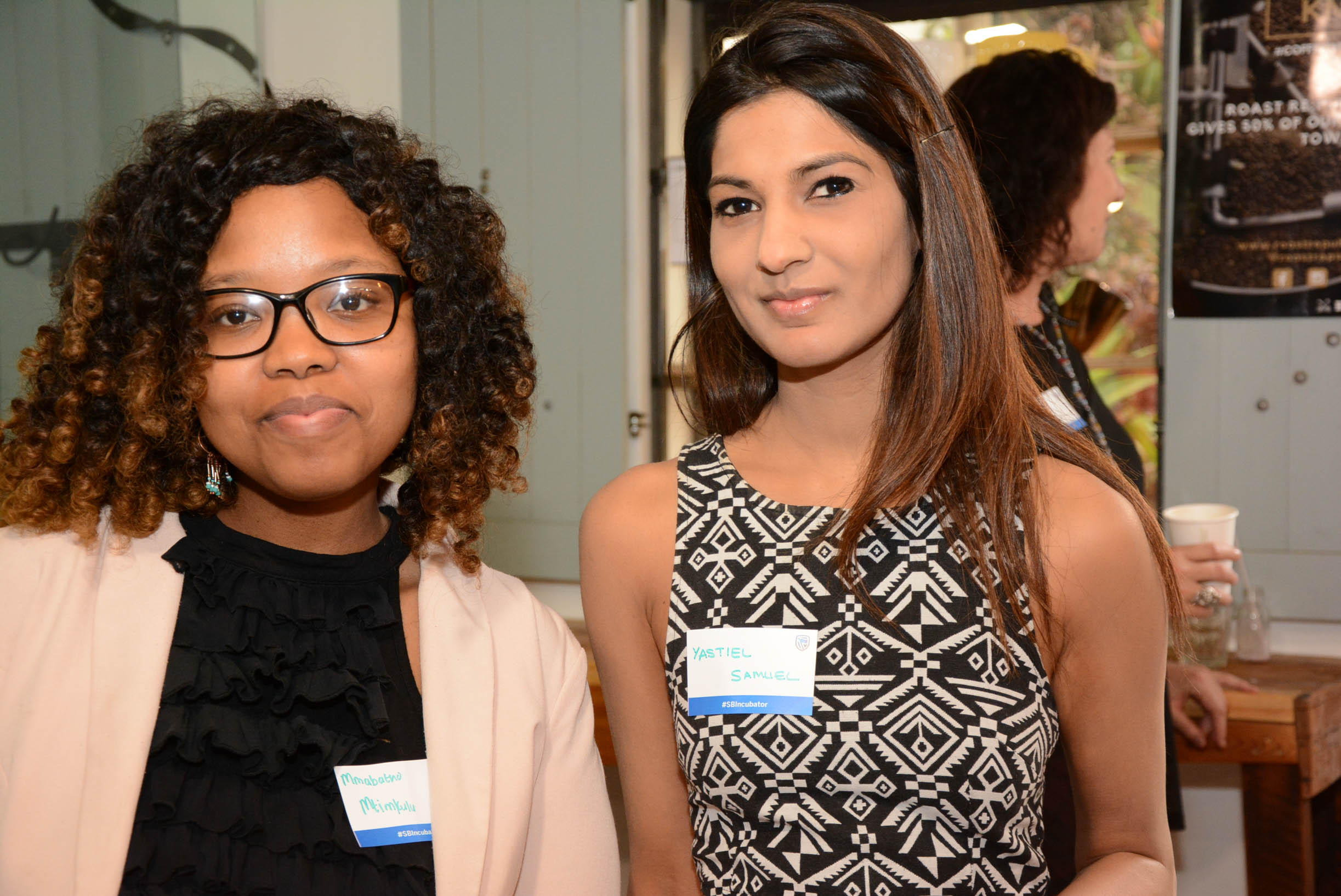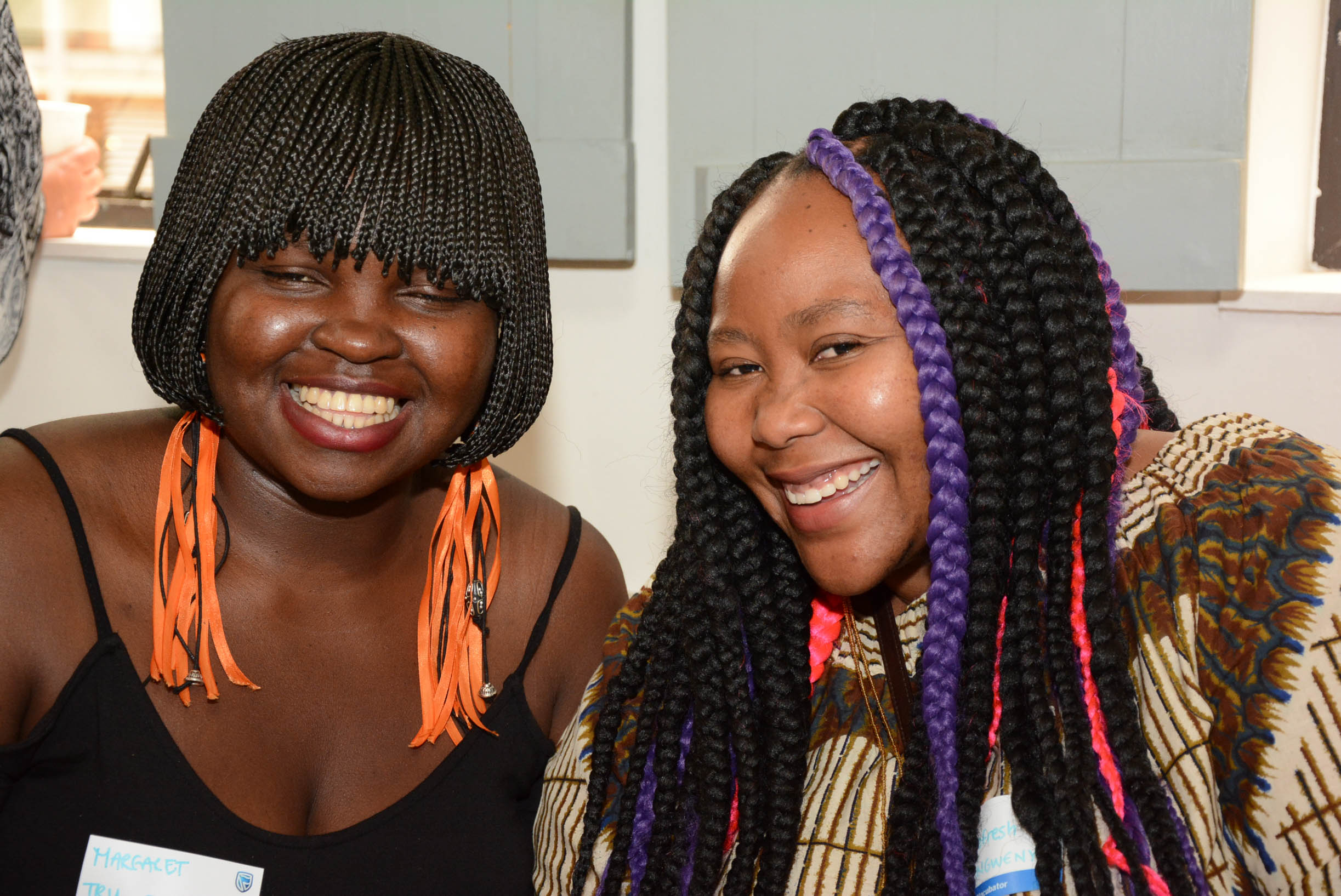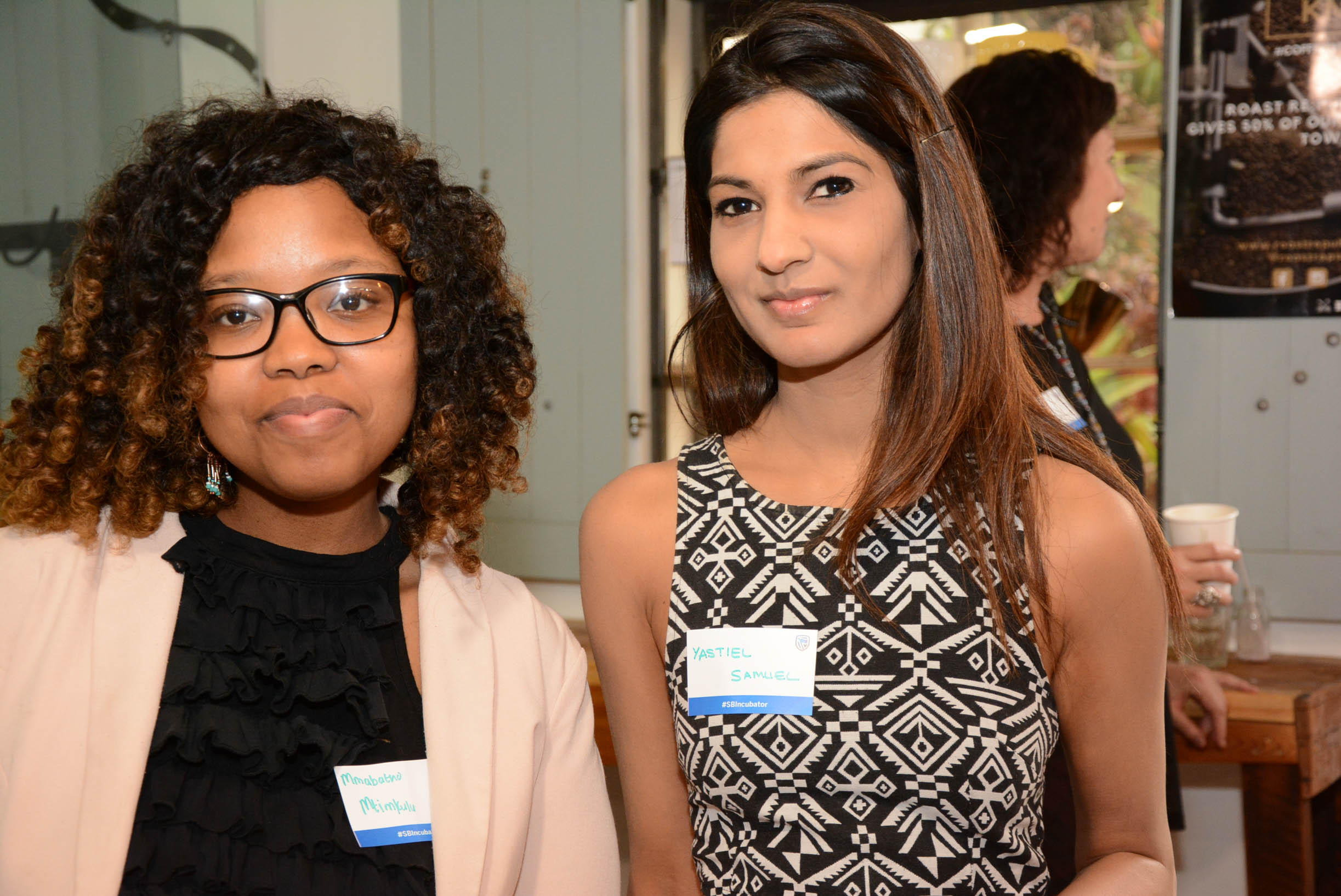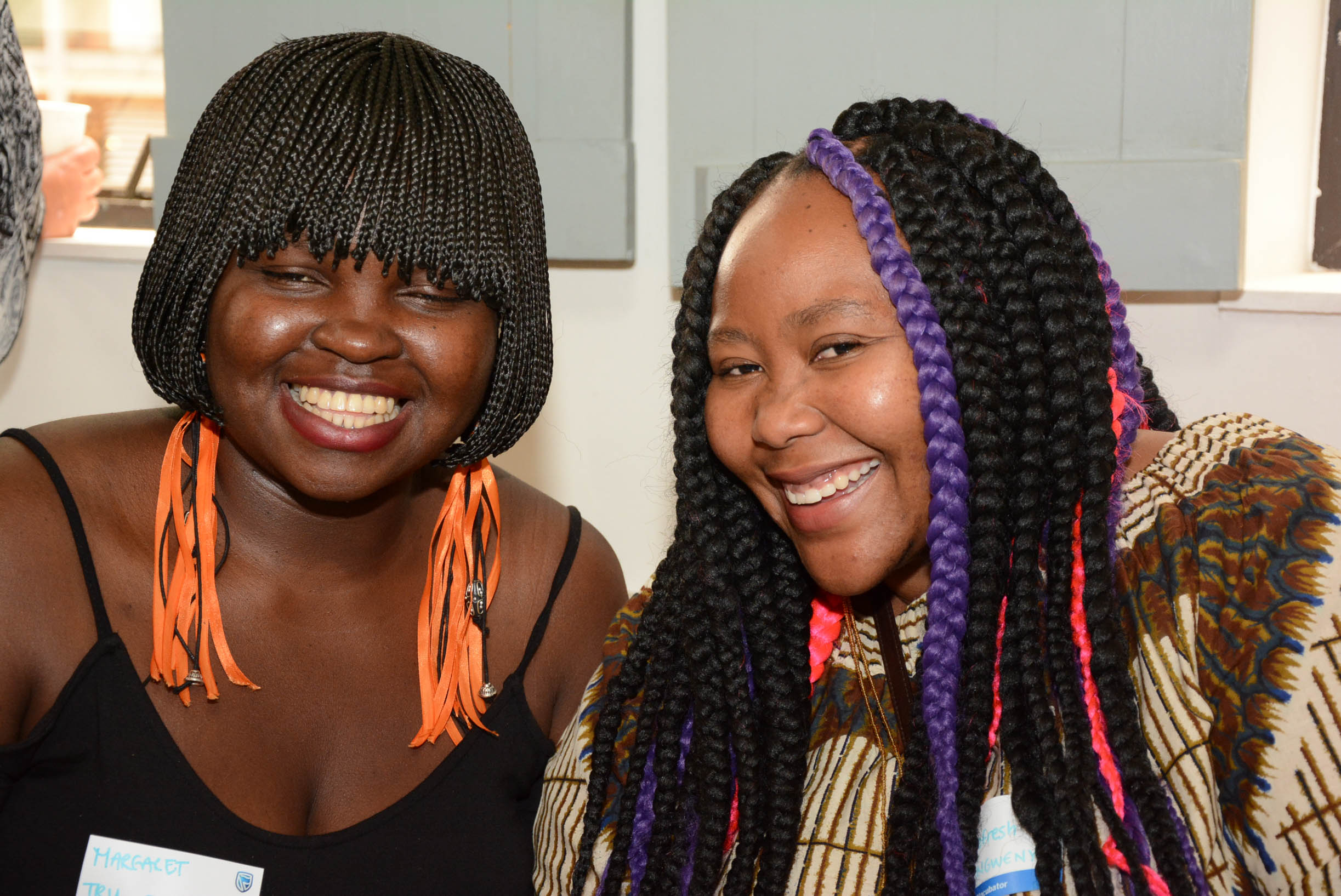 The morning speaker line-up for this latest Lioness Lean In event promised to be entertaining, and four guest speakers, all successful women entrepreneurs in their own right, didn't disappoint. First up was brand building guru, Raksha Mahabeer, founder of SummerTime, a niche brand agency working with South Africa's leading big businesses and small startups, guiding them on their branding journeys. She had some wonderful personal insights on exactly what it takes to create great brands that are also sustainable, sharing her own story of building the SummerTime brand over the past decade.
Next on the programme was Deborah Hartung, who gave a fabulously entertaining and heartfelt presentation called Don't be Decaf, using the analogy of drinking full strength coffee and living a life that is not watered down and authentic. She talked about the importance of being true to self and one's values in business as that approach draws other like minded people to you, and is more sustainable in the longer term than trying to fit in with the way other's do things. It was a wonderfully personal presentation and one that resonated deeply with the audience.
Talking tech and breaking into traditionally tough, male dominated industry sectors was the next topic on the programme, and who best to tackle that topic than the inspirational Ngwana Matloa, founder of Abot Technology. She is proof positive that the world of techpreneurship is opening up for talented women IT professionals who want to build high impact companies in the fast moving world of technology. She shared her personal journey of building her business, and her experiences of creating cutting edge software and consulting solutions for her clients.
To round off an amazing morning of entrepreneurial inspiration, Kathryn Main, founder of Money Savvy Kids, launched her new book Raising Money Savvy Kinds, a guide to teaching children money matters at an early age. This highly practical book aims to give children the financial advantage that their parents never had by providing access to financial education and financial freedom, all presented in an easily accessible way. As part of the launch, Kathryn gave away 10 copies of her new book to 10 lucky winners in the audience. Kathryn's new book can be ordered through www.moneysavvykids.co.za
The event closed with a few words from Standard Bank Incubator representative, Dipuo Phakathi, followed by more networking over coffee and refreshments.
Learn more about the Lioness Lean In event programme here.