Successful businesses start with a great product concept and a great vision, and for entrepreneur Sandra Mwiihangele, founder of Kiyomisandz Beauty Products, both these factors were in place from day one. Today, this innovative entrepreneur is building a successful business built on solid values, great technical expertise, and an understanding of what customers want and need.
LoA chatted to founder Sandra Mwiihangele to learn more this month.
What does your company do?
3rd Party Cosmetic & Toiletry Manufacturing company developing innovative products.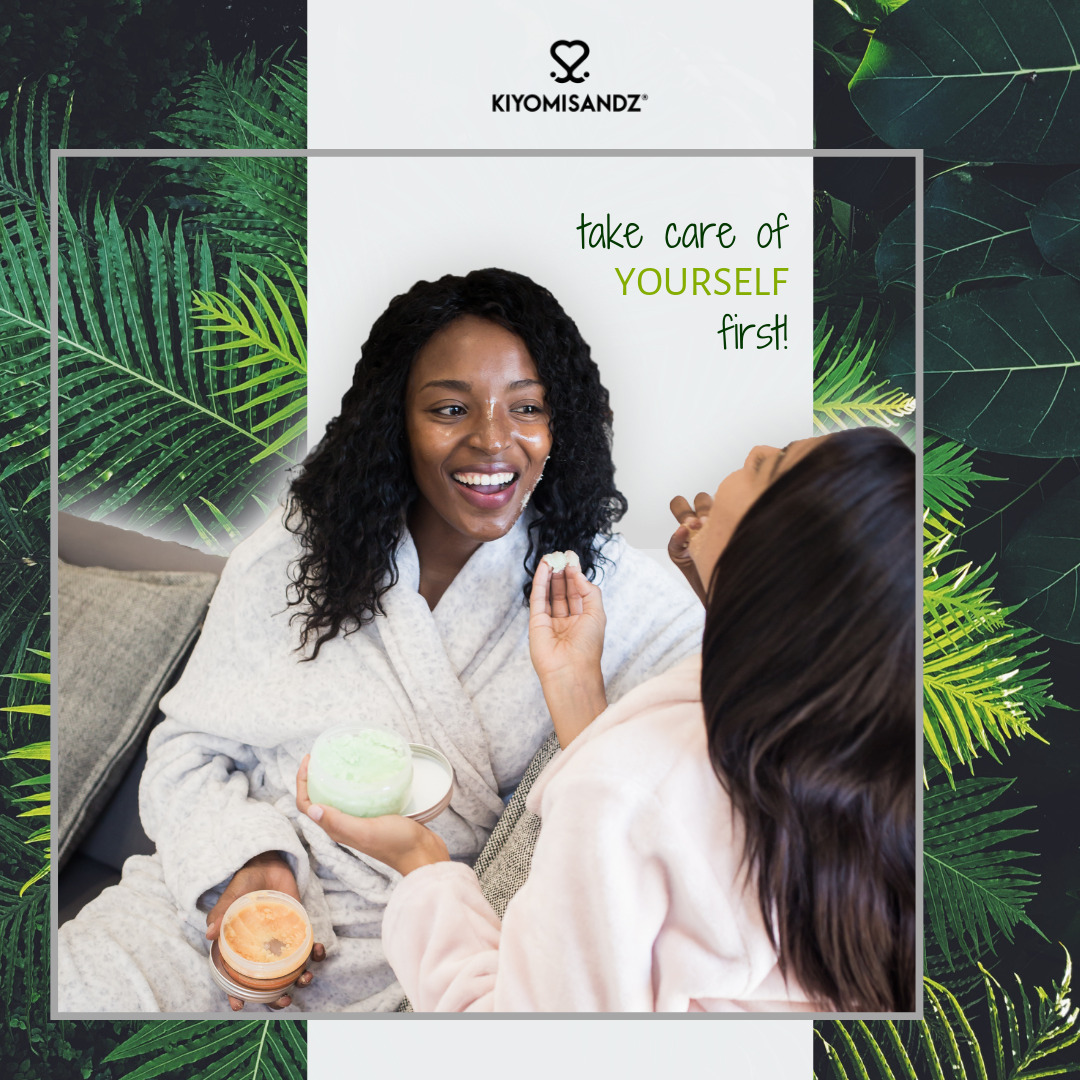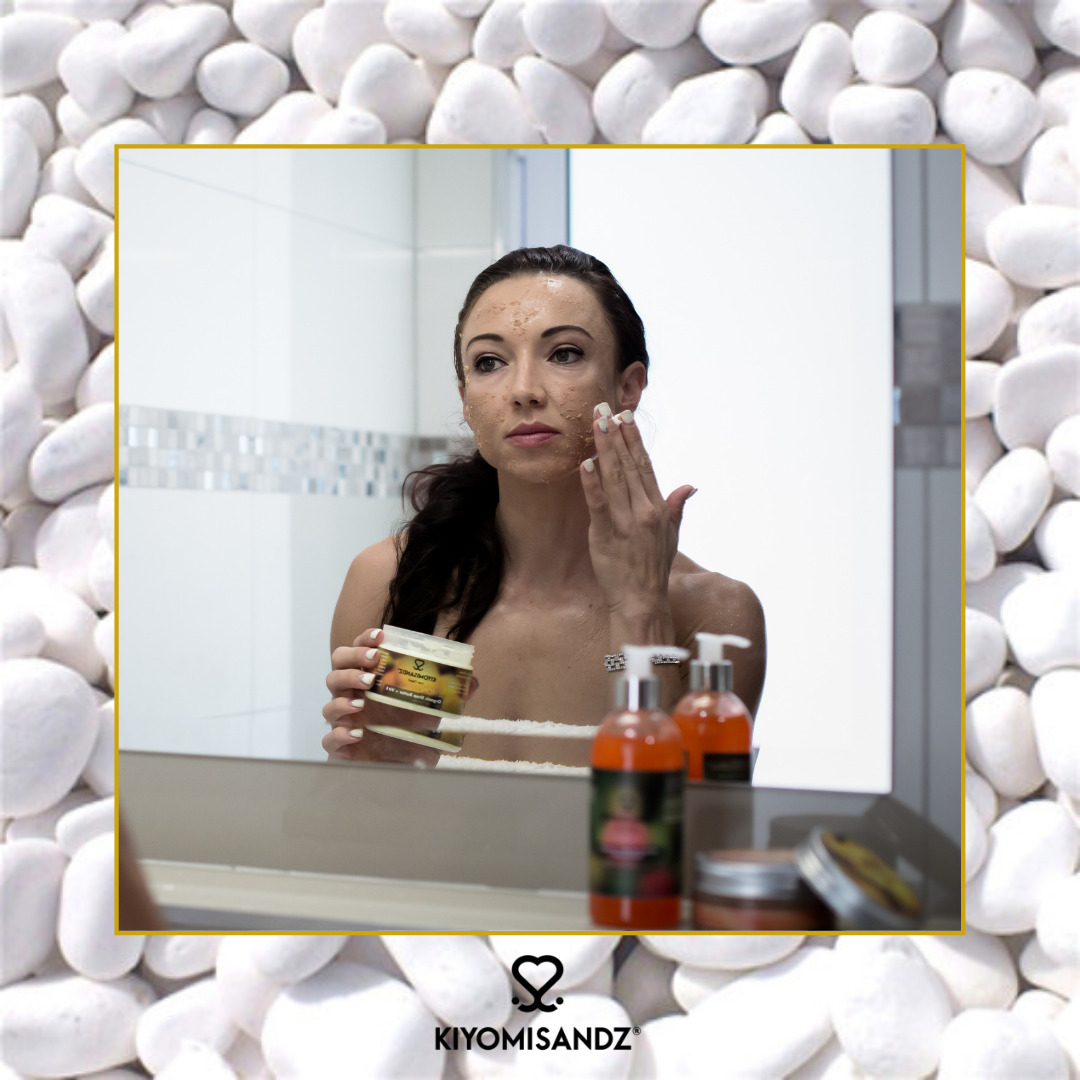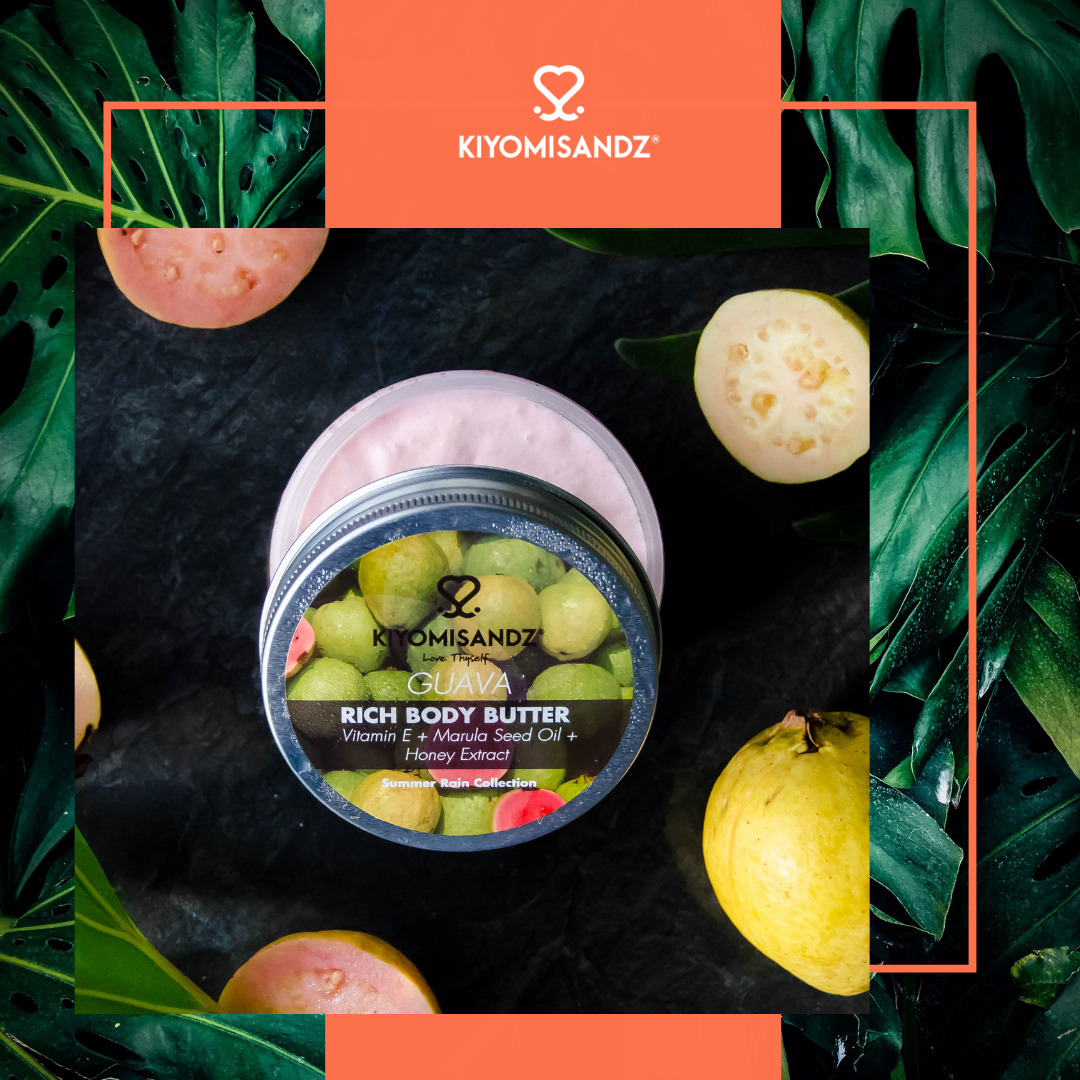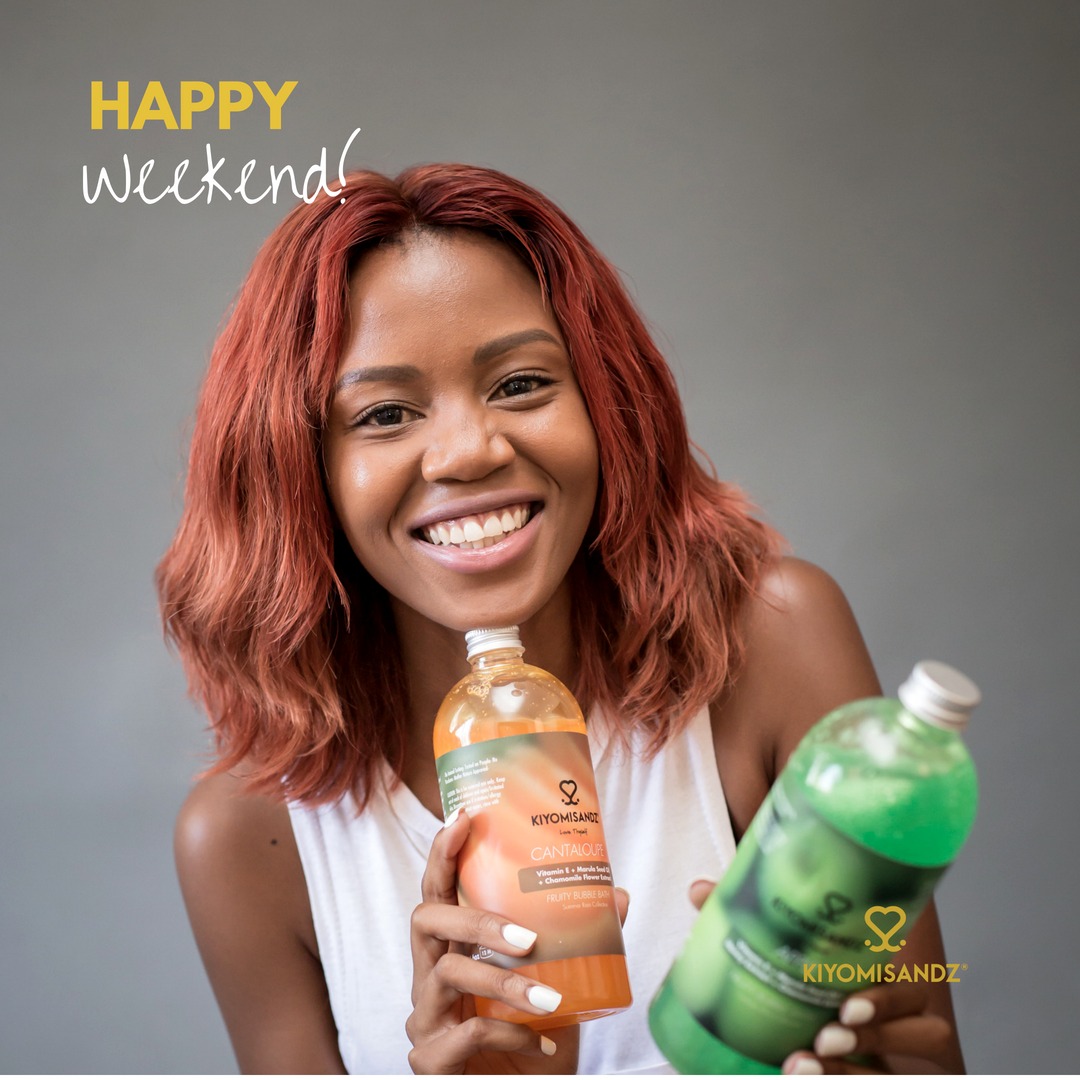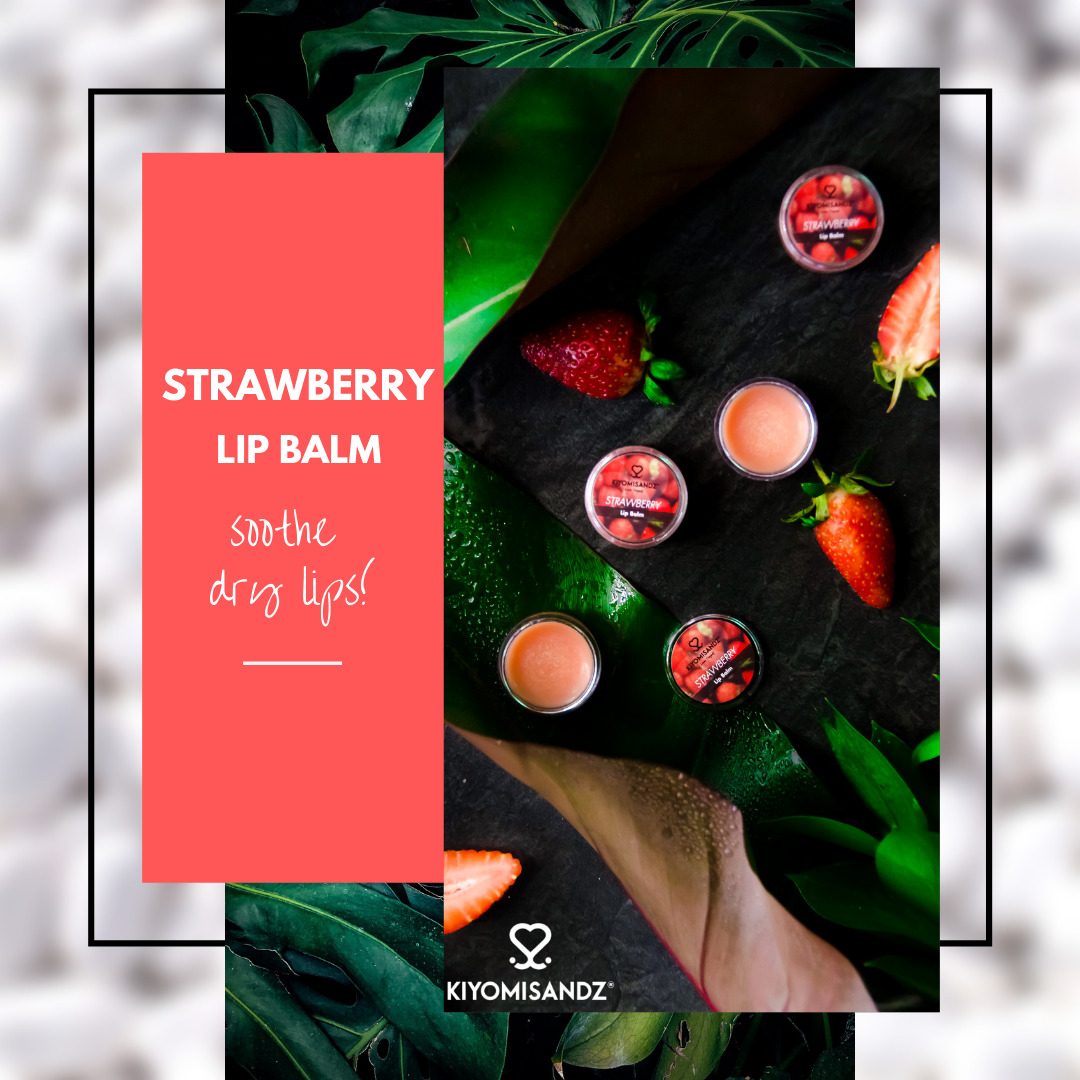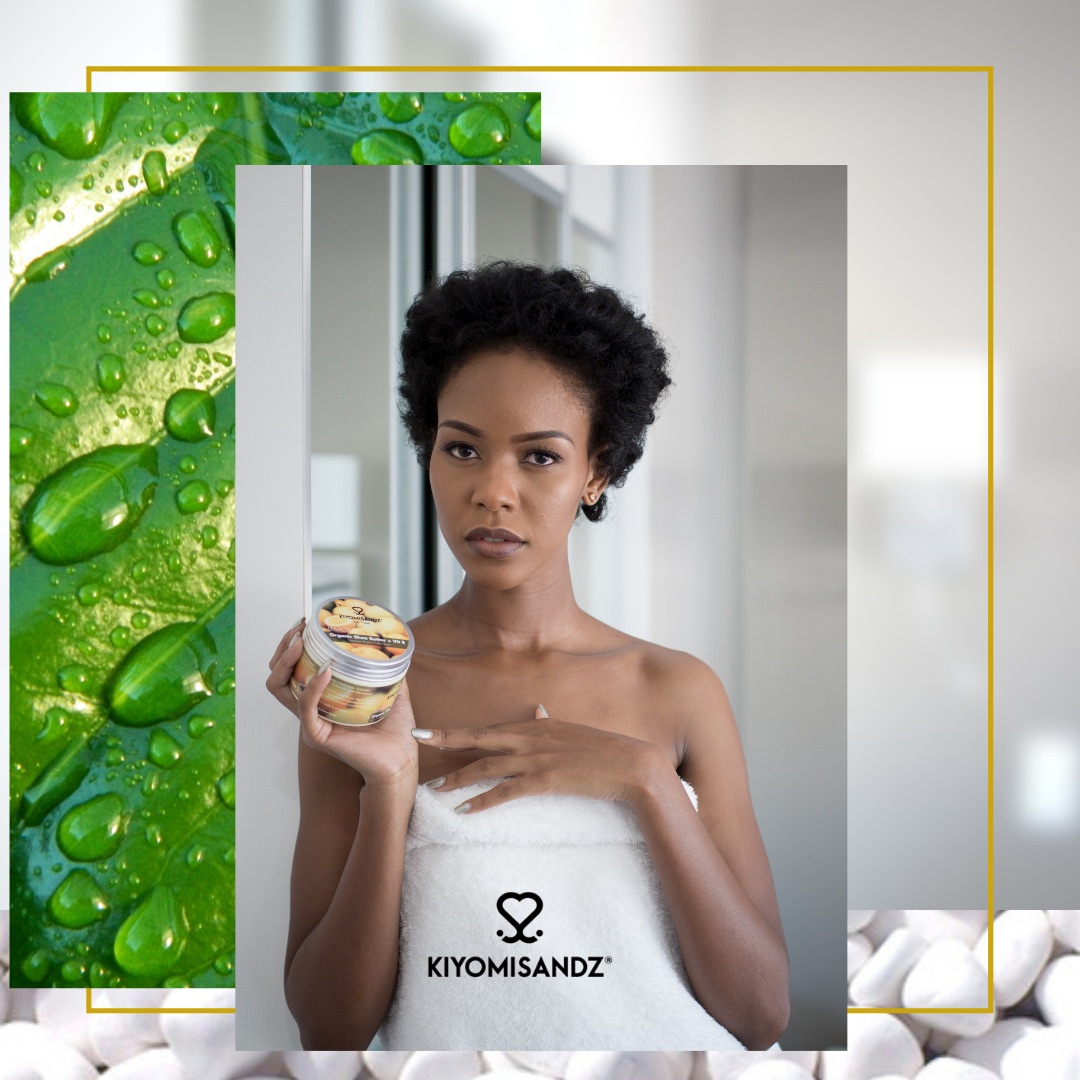 "Kiyomisandz® Beauty Products aims to export its Namibian innovative products and to become the leading contract cosmetic & toiletry manufacturer in Namibia while contributing towards Namibia's efforts in the implementation of the Harambee Prosperity Plan and Vision 2030."
What inspired you to start your company?
Winning the National Young Science competition in Namibia at the age of 11 with my best-friend for developing a high-performance lipstick was what ignited the passion within me.
Why should anyone use your service or product?
With every product we develop, we choose to only source the best ingredients to formulate a functioning product that the consumer will love using time and time again. We continuously strive for excellence to meet and exceed our customers & clients' expectations, as we understand that no two customers are the same where individuality and responsiveness play a key role in our operating business model. We are also a multiple award-winning business due to the manufacturing industry recognizing our contribution towards innovation in cosmetic chemistry.
"We are dedicated to making world-class products that will protect and nourish your skin delivering real results because we use the purest and most potent skin active ingredients found throughout Mother Nature."
Tell us a little about your team
We have a small team of young and talented creative designers and hard-working production assistants who make sure the final product meets our customer's satisfaction
Share a little about your entrepreneurial journey. And, do you come from an entrepreneurial background?
The journey started in early 2015 from my mom's garage and as the products grew in popularity and international media taking note, I finally saved up enough money to move into a big factory where we are now producing on a large scale. This we successfully exported custom amenity products to the hospitality industry in Angola. We hope to supply more in this industry across Africa.
"Kiyomi pronounced as [Kee-yo-mee] means "pure beauty" in the Japanese language and our statement-slogan is simple: Love Thyself."
What are your future plans and aspirations for your company?
To export our products to the rest of Africa and the world.
What gives you the most satisfaction being an entrepreneur?
The freedom to manifest my business dreams and visions.
What's the biggest piece of advice you can give to other women looking to start-up?
Begin your business journey now because your future is created by what you do today.
Contact or follow Kiyomisandz Beauty Products
WEBSITE | FACEBOOK | TWITTER | INSTAGRAM | PINTEREST | EMAIL info@kiyomisandz.com
Why LoA loves it….
Sandra Mwiihangele is building a successful manufacturing business and a unique cosmetics and beauty brand in a fast growing industry sector, using innovation as a key differentiator. This is a high-growth potential business to watch over the coming months and years, and one that will put Namibia on the global cosmetics and beauty manufacturing map. --- Melanie Hawken, founder and ceo of Lionesses of Africa