Mozambique's women entrepreneur business and brand builders are on the move, winning fans not just at home and across the African continent, but around the world. On 28th November, as part of an ongoing series of Lioness Lean In Breakfast events aimed at bringing women entrepreneurs of Maputo together to share their stories, inspire one another, and connect for greater business success, Lionesses of Africa and Standard Bank hosted the 5th such successful event.
The event started promptly at 8am on the morning of the 28th, once again powered by Standard Bank in partnership with Shell and the Embassy of the Kingdom of the Netherlands. The venue was once again the increasingly popular entrepreneur hub, the Standard Bank Incubator, located at Rua dos Desportistas, No 119, 1st Floor, Maputo, Mozambique. The Incubator is fast becoming synonymous with the successful development and nurturing of the city's women entrepreneurs, and is a key meeting place for women entrepreneurs to connect with one another, and with the ecosystem that is there to support their growth and development.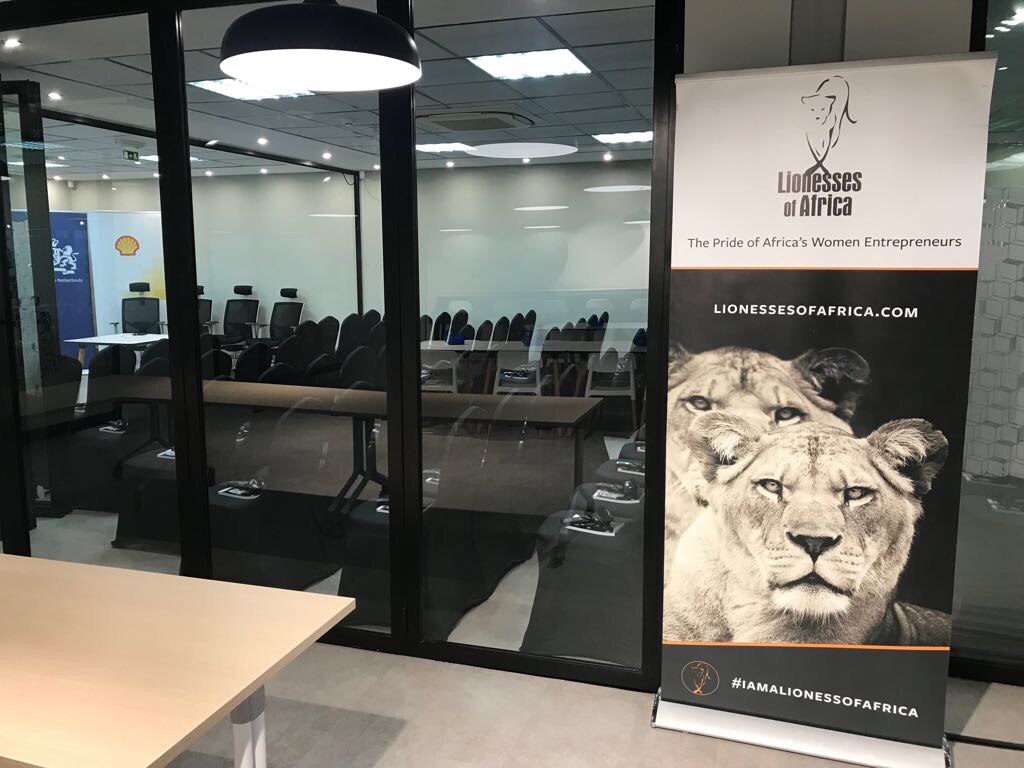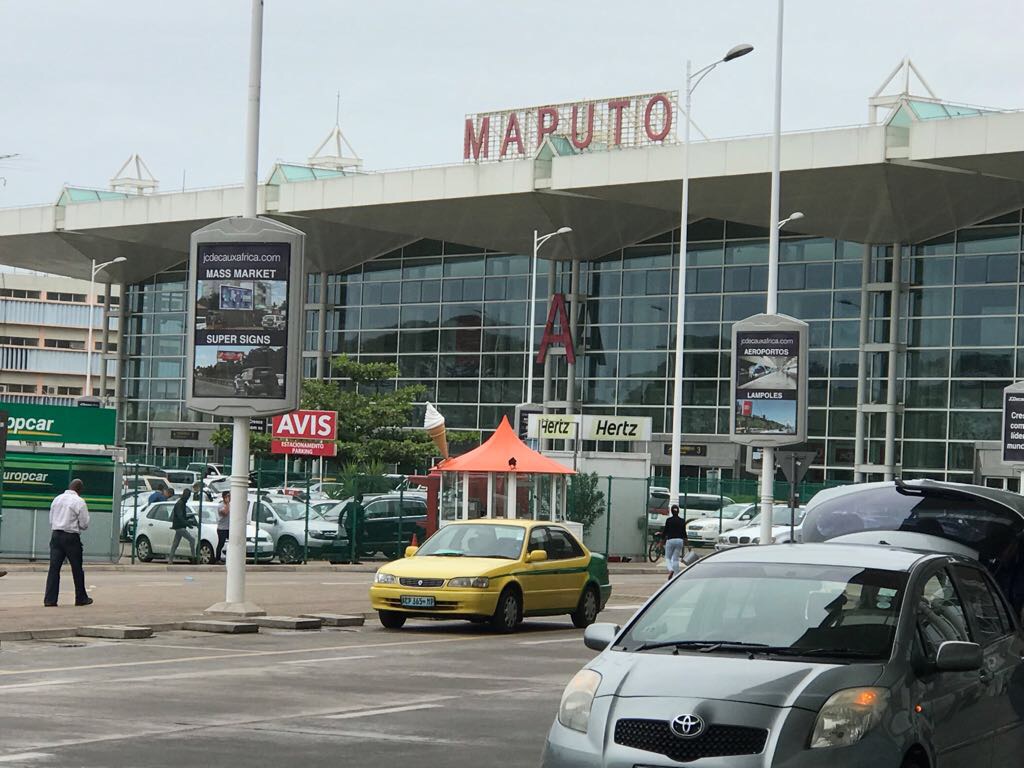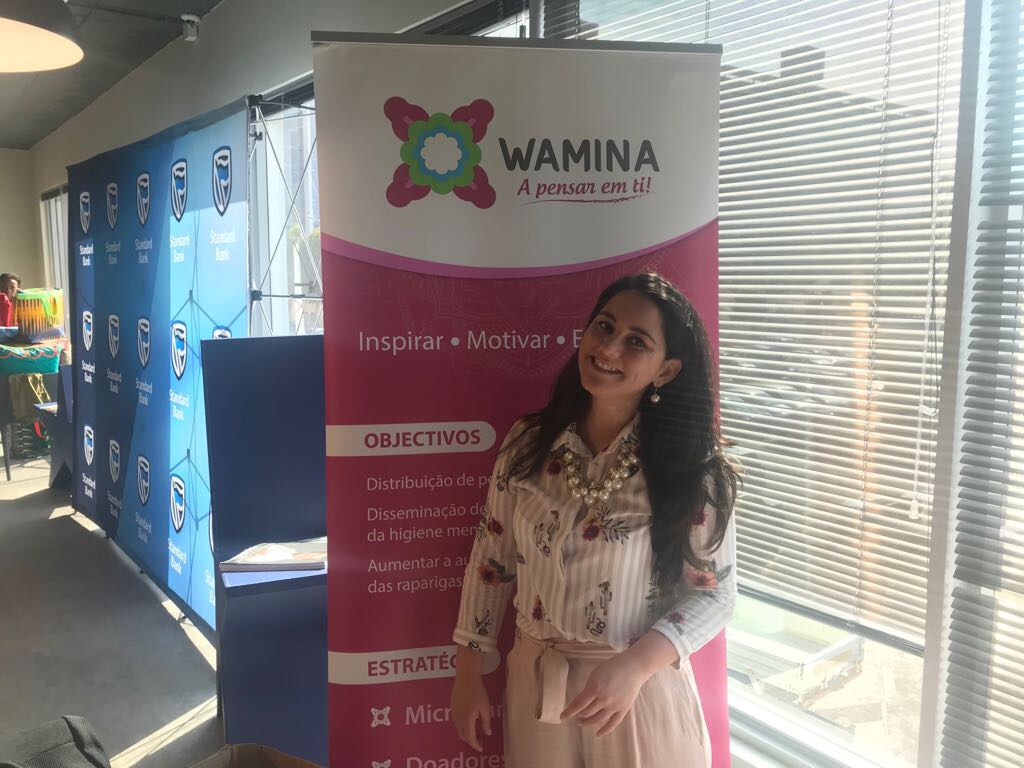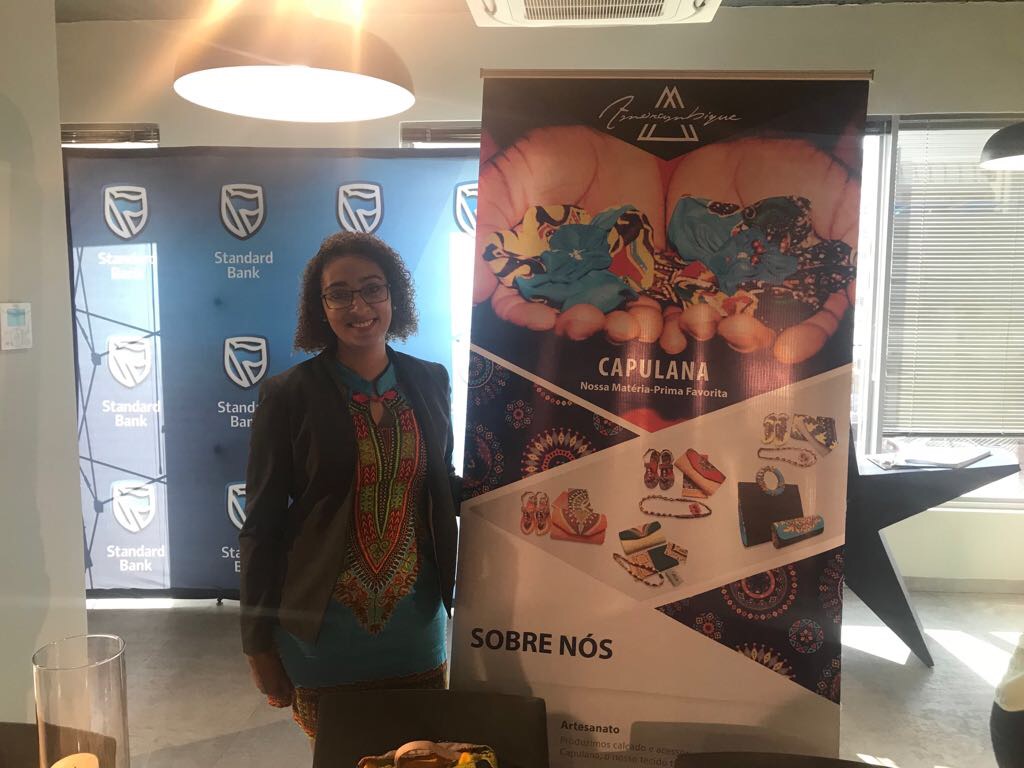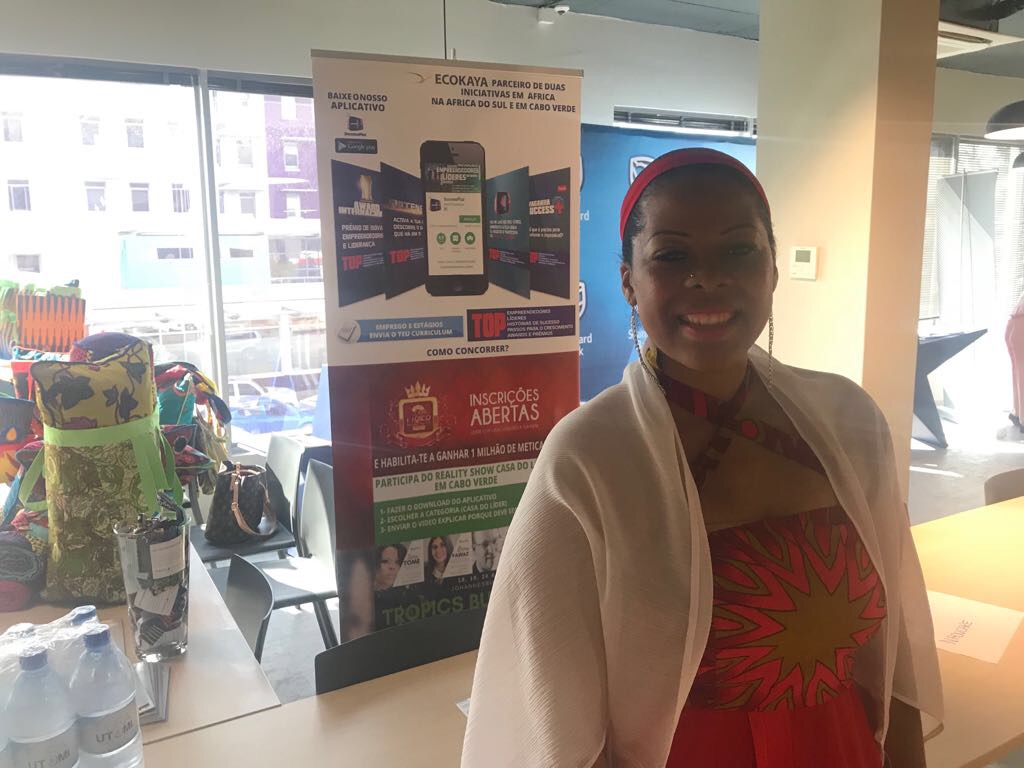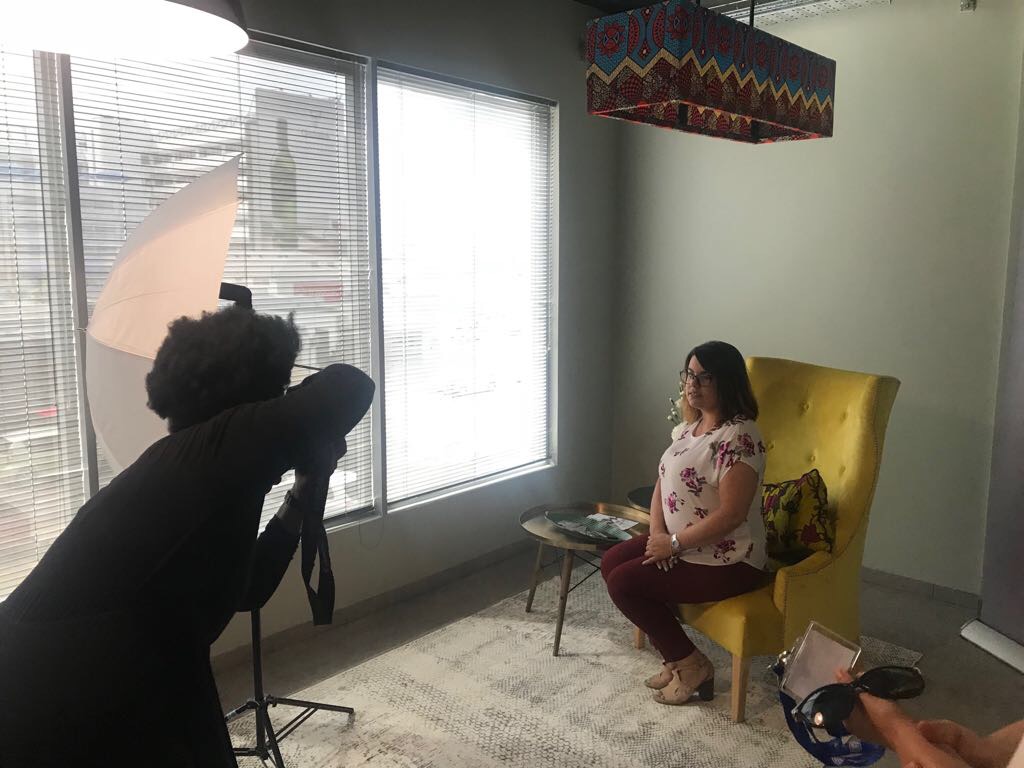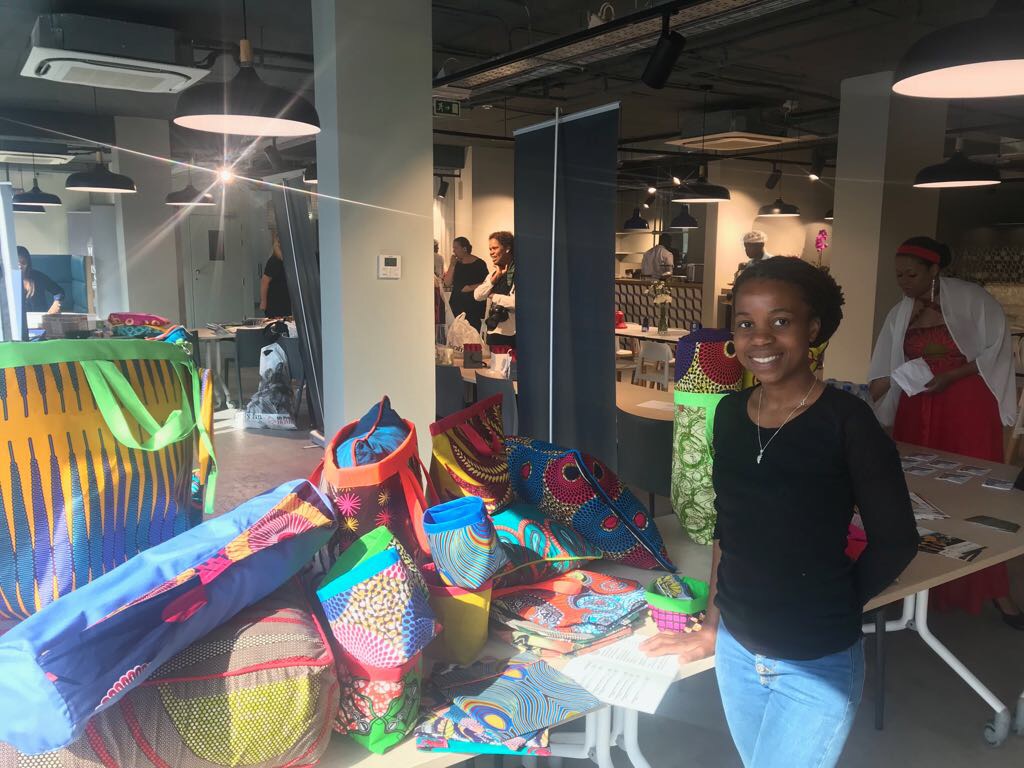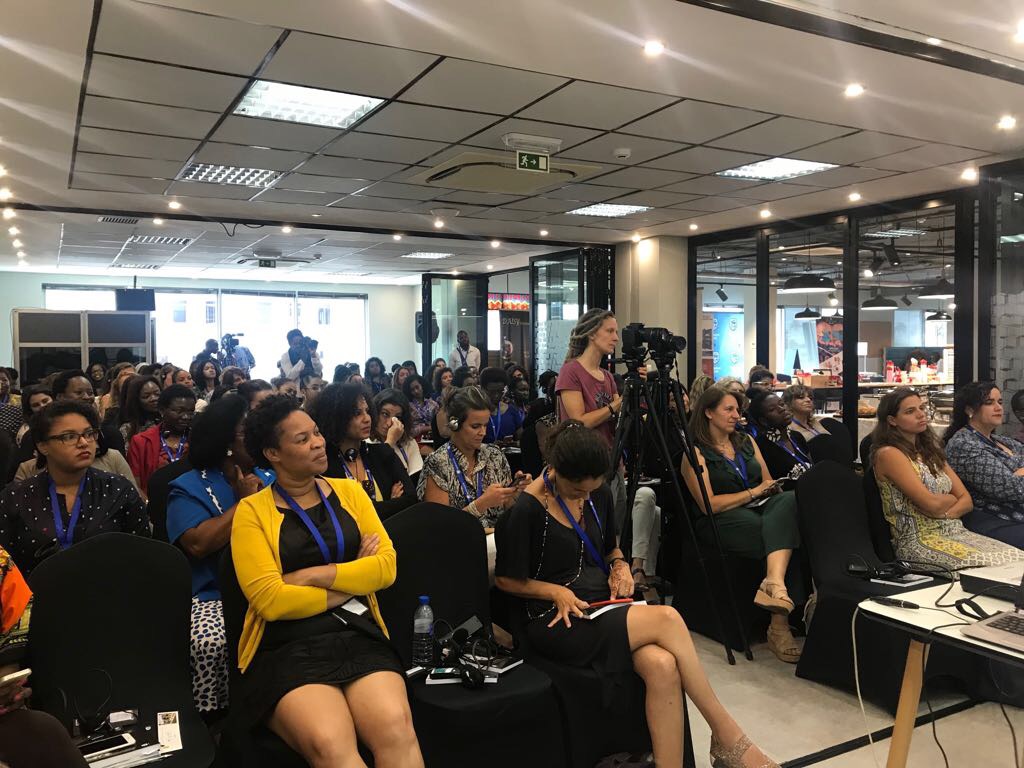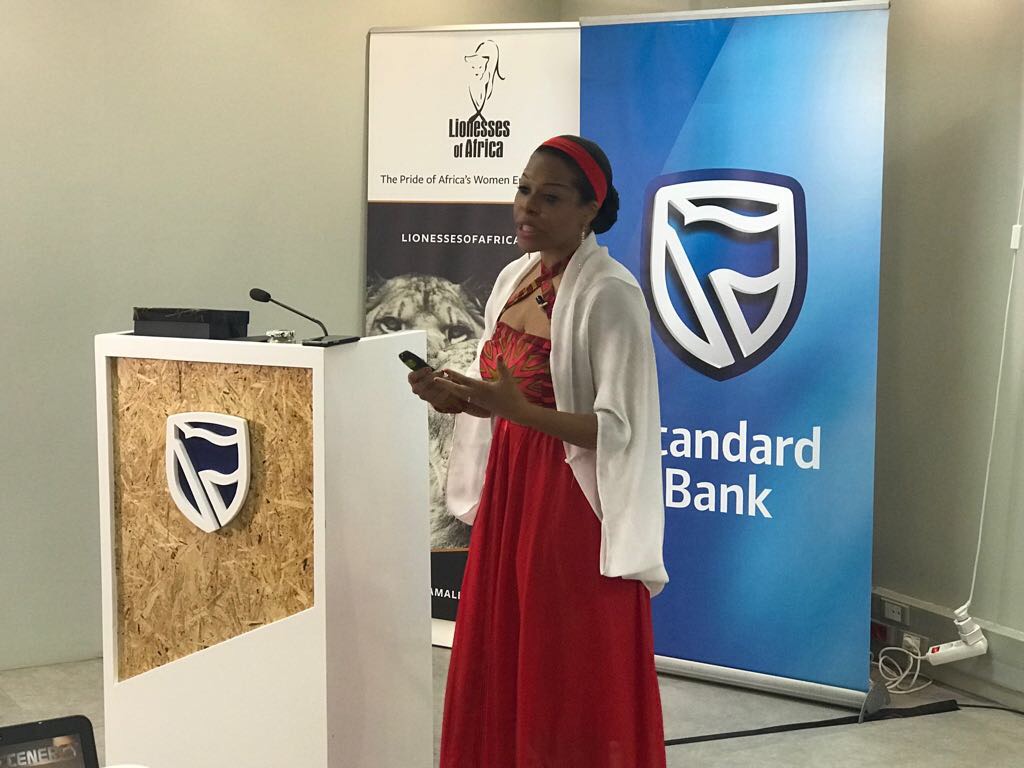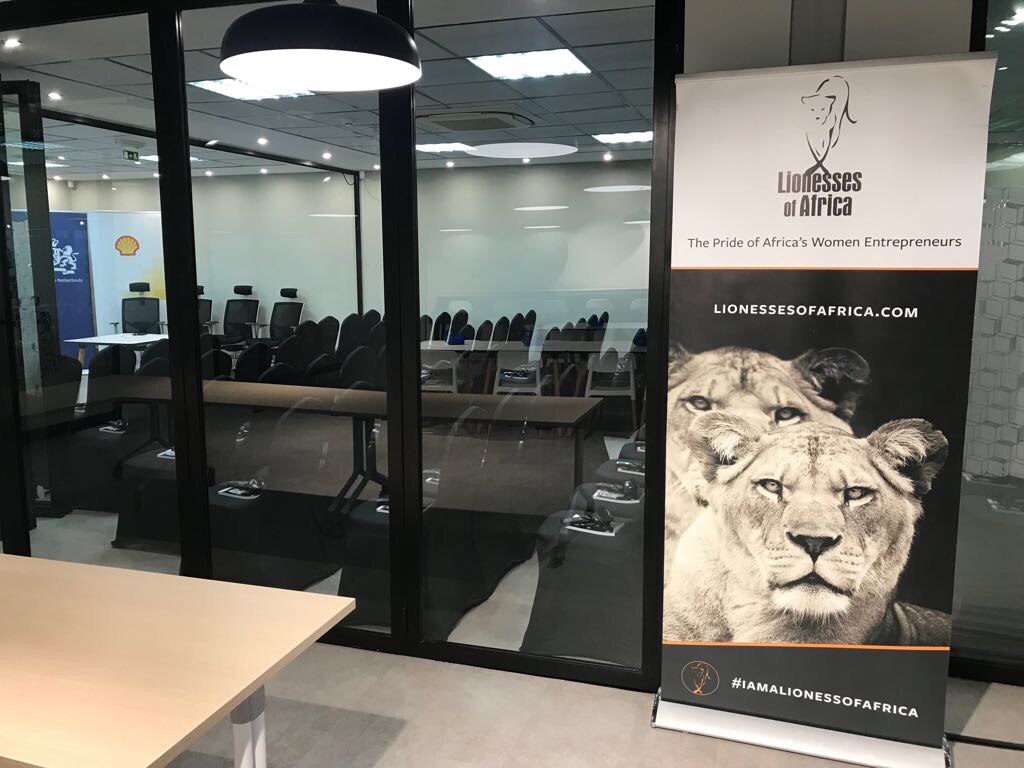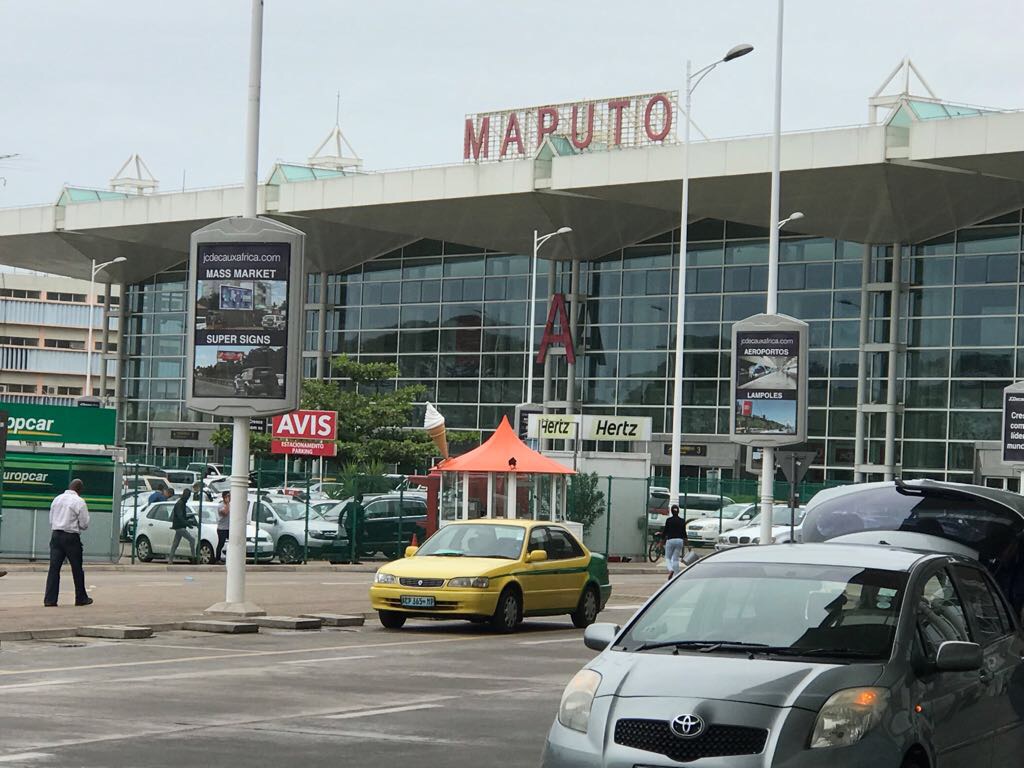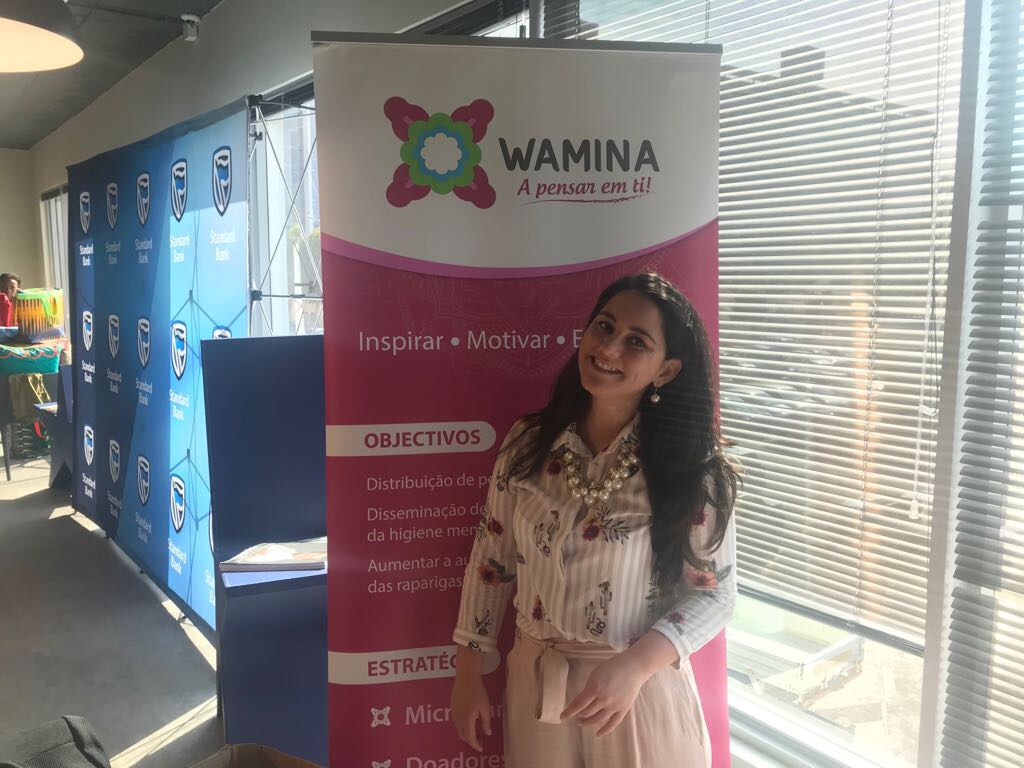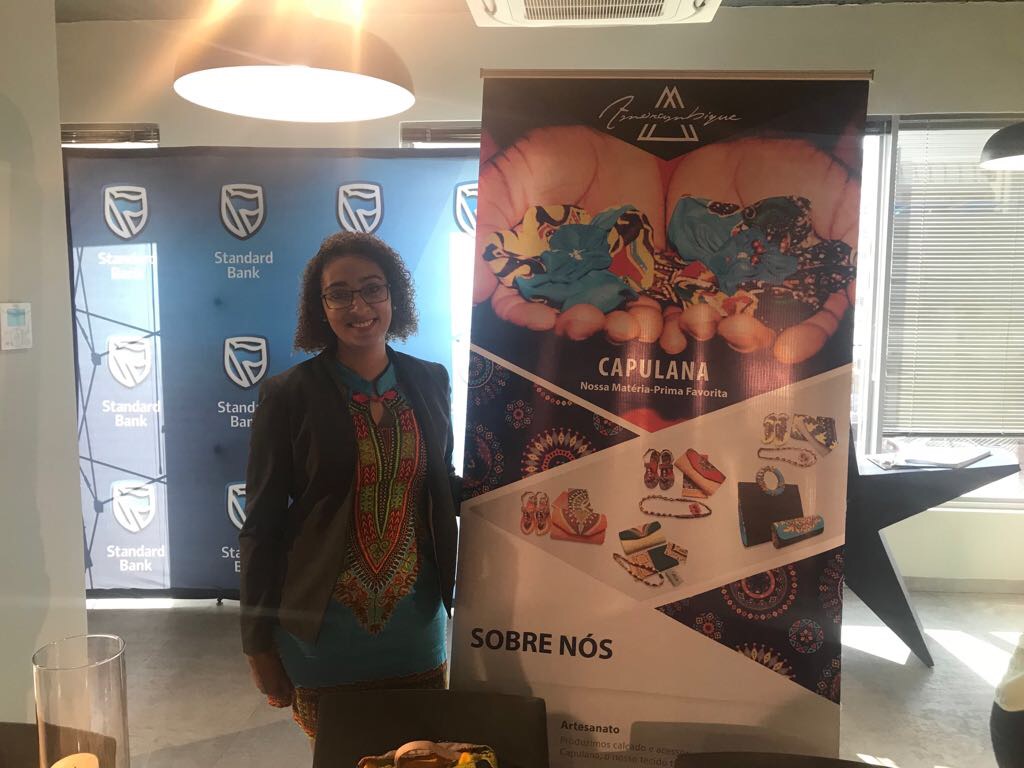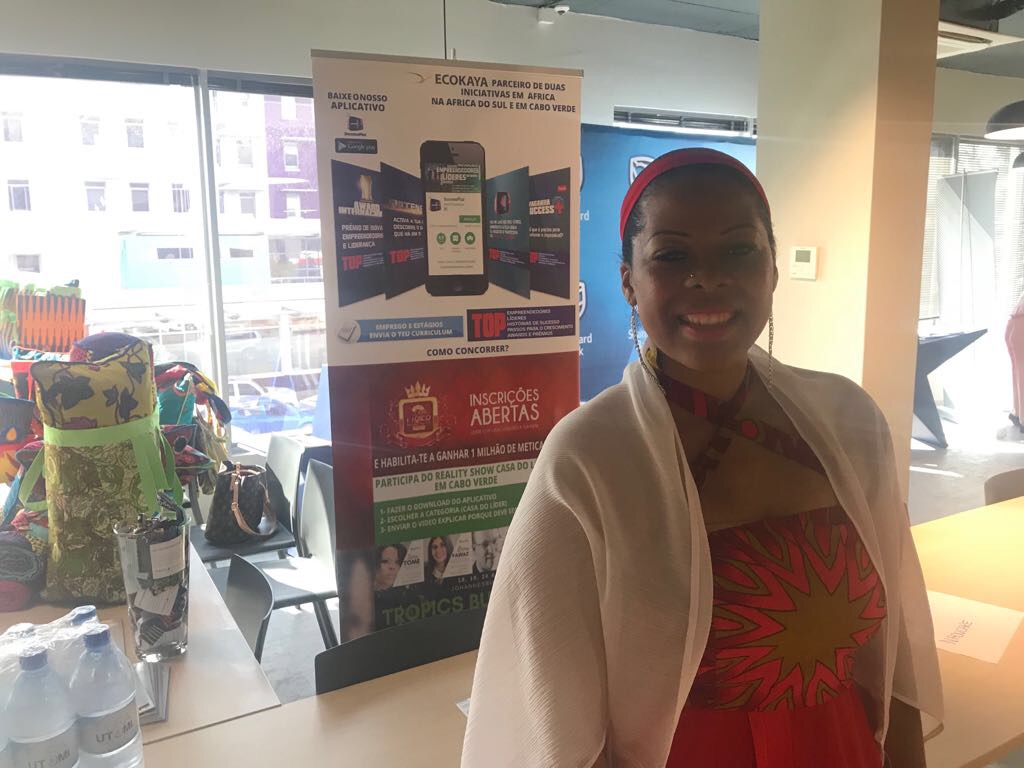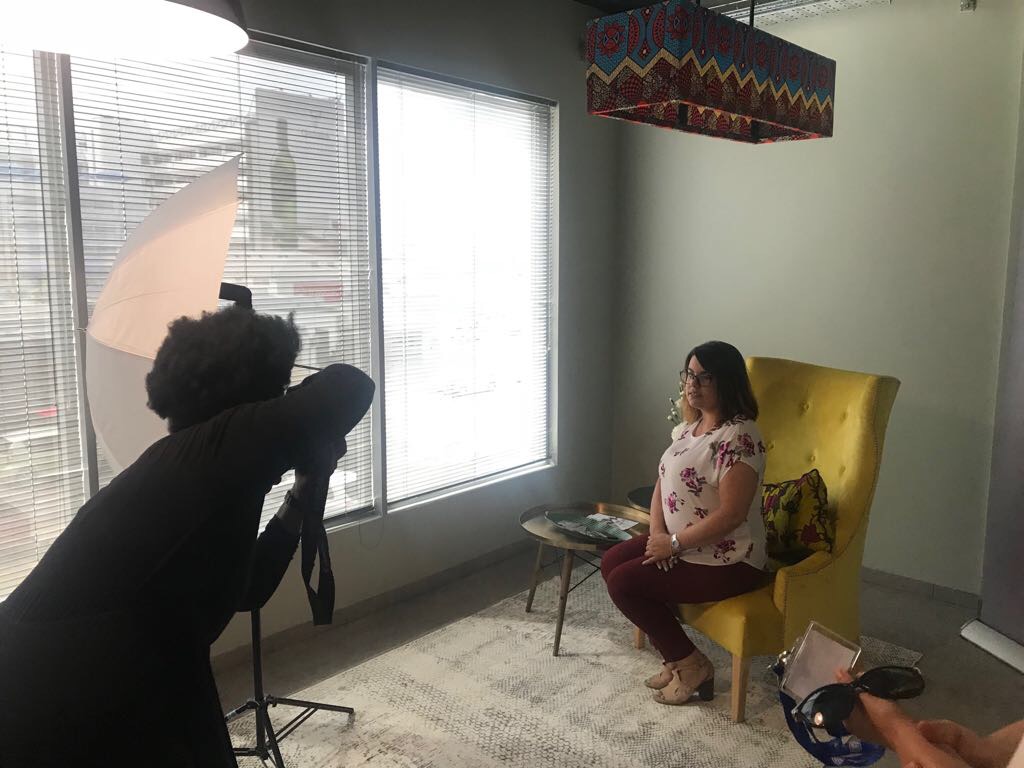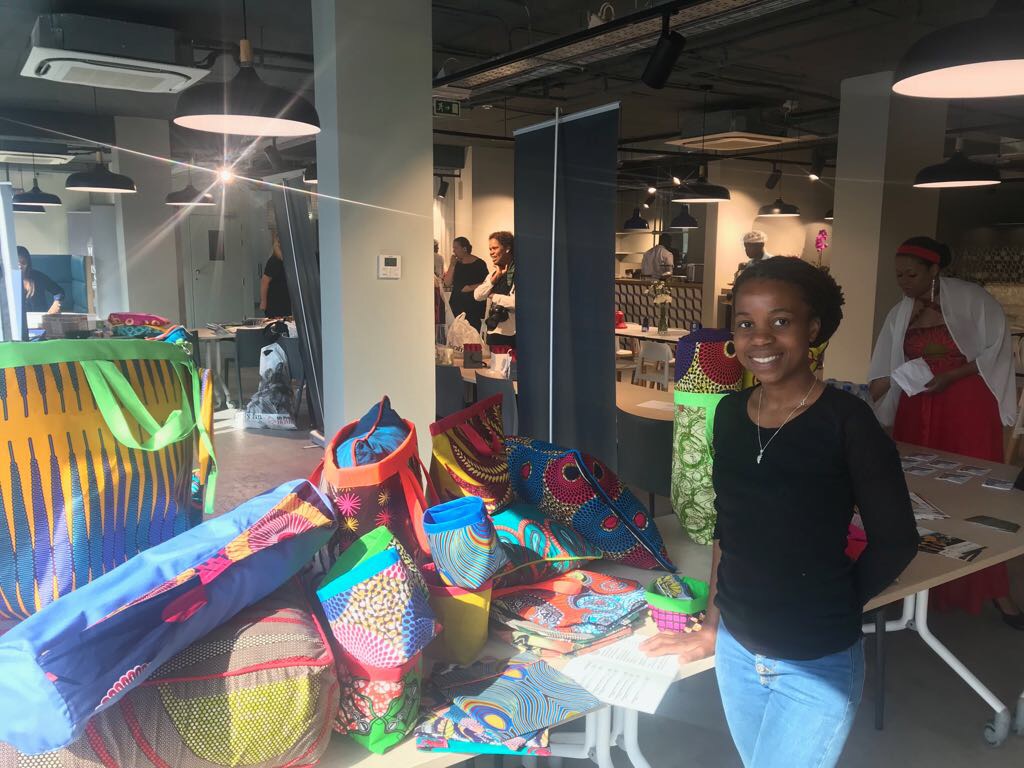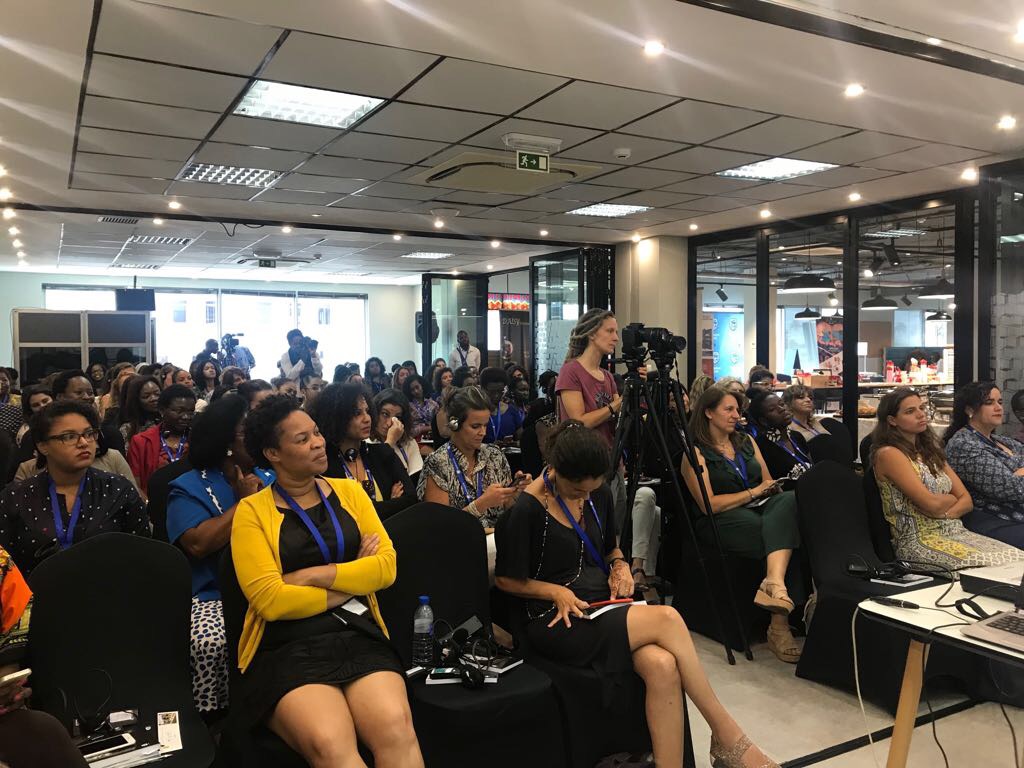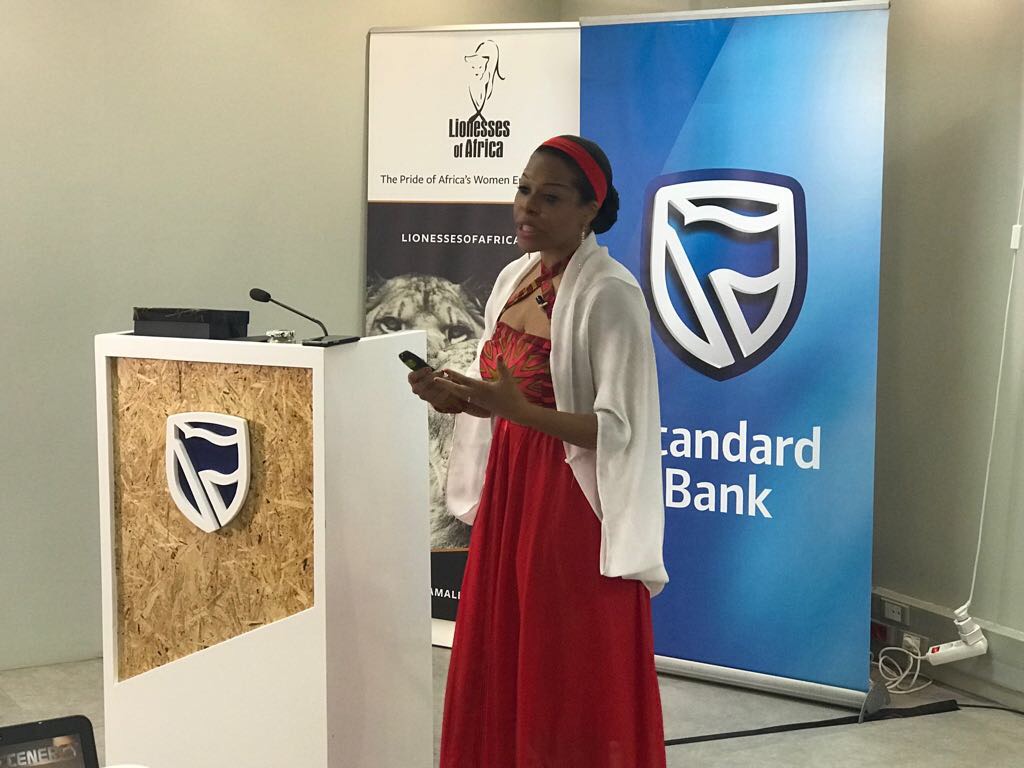 The hugely popular Lioness Lean In Breakfast Series brings together three inspirational and successful women entrepreneurs from Mozambique to share, inspire and connect with the next generation of great women-led startups. The Lioness Lean In Breakfast Series is based on a breakfast networking and speaker presentation format that is highly popular with women entrepreneurs in Africa, and which has been organized in different city locations across the African continent for the past year by Lionesses of Africa in partnership with Standard Bank. The morning commences with breakfast and networking, followed by an introduction by Lionesses of Africa founder and CEO, Melanie Hawken; three inspirational guest speakers sharing their own entrepreneurial journeys and experiences; a presentation by Sasha Vieira, Head of Incubator from Standard Bank Mozambique; and rounded-off with an open Q&A session, then more networking.
The line-up of three guest speakers at this latest Lioness Lean In Breakfast event in Maputo made for a hugely inspirational and enjoyable event, and included:
Marta Roff, founder, Maputo Relocation Solutions, the first and leading provider of relocation services in Mozambique. Operating since 2009, MRS has consistently provided relocation services to numerous clients, ranging from Fortune 500 companies to individuals working for the private sector, Global Relocation providers, NGOs and multilateral organizations.
Patricia Vasco, founder, Amorambique, and a fashion designer with a passion for Mozambique's traditional raw materials, such as capulana, transforming them into clothing and accessory fashion lines that are winning fans around the world. Patricia is also a social advocate, using her knowledge, brand appeal and mentoring to uplift others in the community.
Tania Tome, founder, Ecokaya, Succenergy and Succepluz, and an award winning Economist, TV Personality, Advisor, Author, and creator of a business and entrepreneur platform. She is also a Young African Leader from the Barack Obama Initiative 2016, a Presidential Merit Winner awarded by the Mozambican President, and an Academic Award Winner Portugal-Africa, awarded by the Portuguese President Mário Soares.
Commenting on this latest Lioness Lean In Event in Maputo, Melanie Hawken, Founder and CEO of Lionesses of Africa said:
"As we celebrate our final Lioness Lean In Event in Maputo for this year, what stands out for me is just what an incredible network of women entrepreneurs is being created in this country. These are women at all stages of their business journeys, from established businesses and brands, to new startups. And, that's important as we all need to share our experiences, our expertise, our insights and, of course, to send the elevator down to the next generation of young aspirant women entrepreneurs who will follow in our footsteps. If these amazing women entrepreneurs are anything to go by, then the future of business looks bright in Mozambique."
Sharing her thoughts on this latest Lioness Lean In Breakfast Event in Mozambique, and the unique partnership between Lionesses of Africa, Standard Bank, Embassy of the Kingdom of the Netherlands and Shell, Sasha Viera, Head of Incubator, Standard Bank Mozambique, said:
"It has been a revolutionary year for female entrepreneurs in Mozambique with a number of initiatives and events taking place highlighting the importance of female gender inclusion in business. It delights me that Lionesses of Africa has been one of the agenda highlights with sell out audiences at every event which demonstrates the strong need for women to share their entrepreneurial stories and interconnect with one another. We have been pleased to see the visibility that the Lionesses platform is bringing to Mozambican entrepreneurs and the business and recognition opportunities that have arisen as a consequence. This last event is made extra special as it is our last event for the year and we have lots of surprises in store for the participants to celebrate their hard work and the close of the year".
Along the five events held in Mozambique it has become clear that female entrepreneurs in Mozambique are ready to break barriers. They are engaged in areas traditionally considered male dominated, and are reaching for the international markets. The Lionesses event is becoming the place to be for all female entrepreneurs with a desire to grow their businesses" said Pascalle Grotenhuis, the Ambassador for the Embassy of the Kingdom of the Netherlands in Maputo.
Alex Battaglia, the Country Representative for Shell said: "Shell is a proud partner of the Lionesses of Africa network in Mozambique. Female entrepreneurs can play a key role in the development of Mozambique and we are pleased that events like this can encourage and support them in that role.''
Lionesses of Africa has been rolling out its popular Lioness Lean In Breakfast Event Series for women entrepreneurs in different locations across the African continent over the past year, all in partnership with Standard Bank.
For more information on the Lioness Lean In Breakfast Event in Maputo, or on the forthcoming Africa roll-out programme, contact Melanie Hawken via email melanie@lionessesofafrica.com or Sasha Vieira via email Sasha.Vieira@standardbank.co.mz