On 8th March, the world celebrated International Women's Day, putting the topic of the empowerment of women at the top of the global agenda. Lionesses of Africa founder and ceo, Melanie Hawken, was invited to help celebrate this important occasion in the inspirational surroundings of Kigali in Rwanda, to speak at the Global Women's Summit being held there. Her topic was the rise and rise of women's entrepreneurship in Africa, something highly relevant to the country given that it has recently been ranked the Best Place to be a Woman in Africa, according to the Global Gender Gap Report, and ranked 6th overall in the world in terms of closing gender gaps.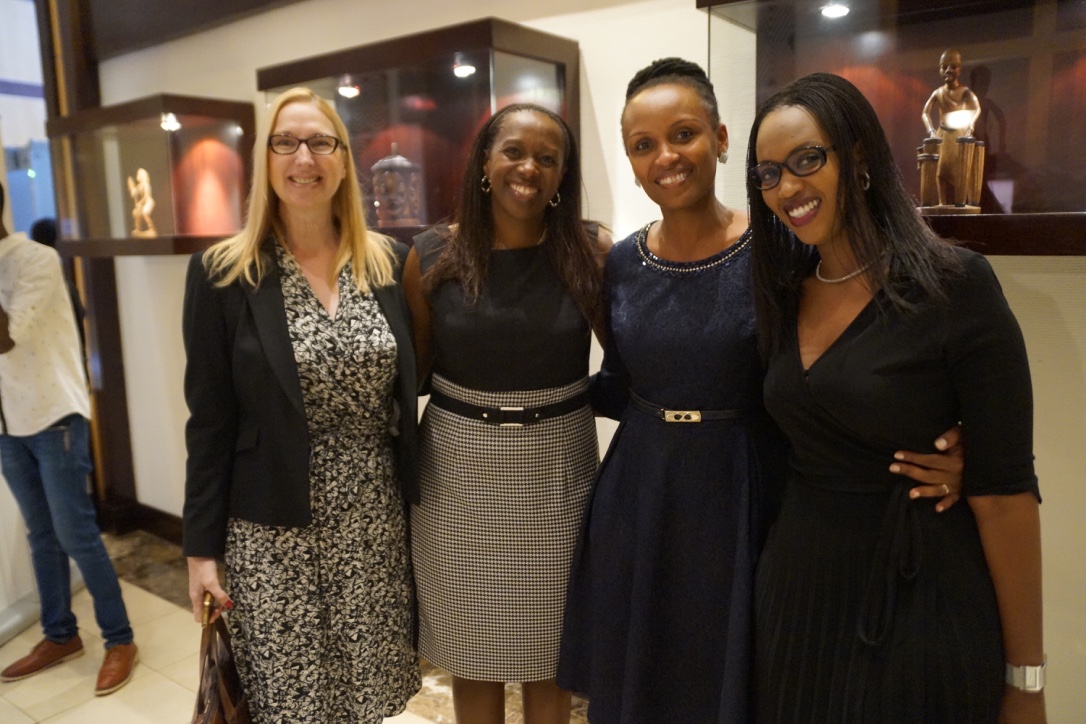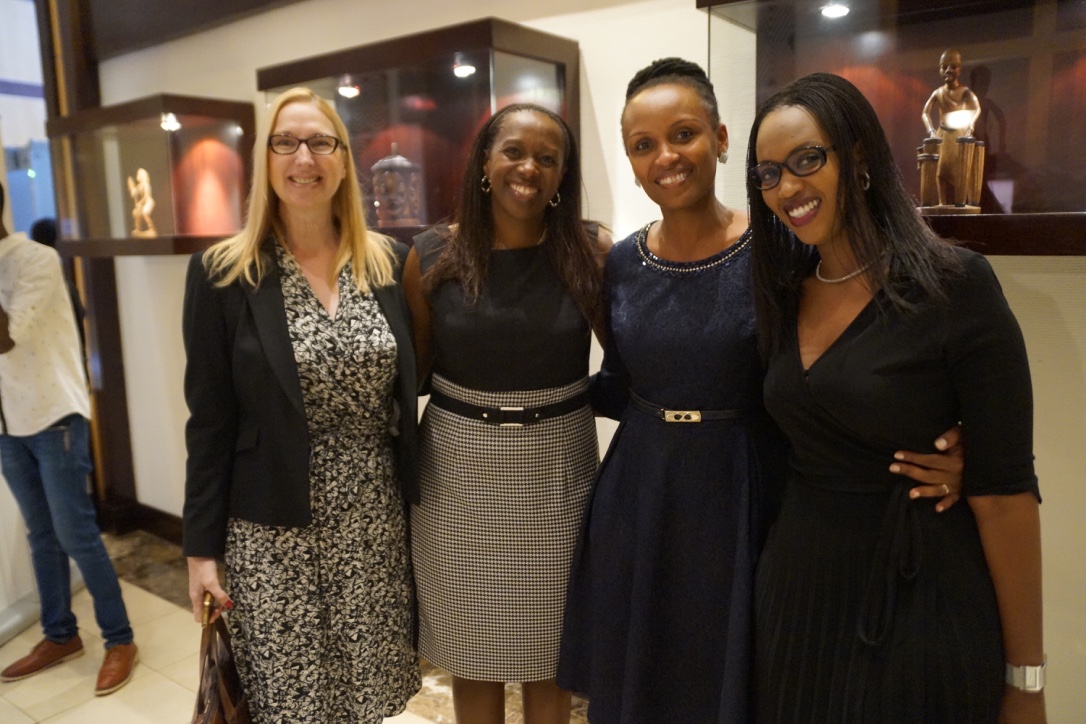 The morning of International Women's Day on 8th March saw over 350 influential women in business, government and the media descend on the prestigious surroundings of the Serena Kigali Hotel in Rwanda's capital city, to celebrate this important occasion with the Global Women's Summit. The event was presented by the Women's Information Network, and hosted in Kigali by KORA Associates; New Faces, New Voices Rwanda Chapter; and IFC World Bank Group, under the banner Towards Vision 2020: Women Leading Innovative Transformation. The aim for the event was to provide Rwanda's women in business and government with an inspirational day of thought leadership, personal development, leadership and personal development solutions, and of course, discussions about entrepreneurship as a key driver for transformation, economic development and business growth in the country.
Addressing the subject of entrepreneurship as an economic and transformation driver in Africa was Lionesses of Africa founder and ceo, Melanie Hawken, who took as her topic the 10 Dynamic Trends Driving the Growth of Women's Entrepreneurship in Africa. Melanie took the opportunity to introduce a number of inspirational and highly successful women entrepreneurs from across the continent who exemplify those trends and how they are positively impacting on the rise of entrepreneurship amongst women in Africa. Melanie's session ended with a one-on-one discussion with the Honorable Francis Gatare, CEO of the Rwanda Development Board, to further unpack each of the 10 trends for the audience.
Inspirational speeches were also presented by the event director, Mireille Karera, MD of KORA Associates; the Honorable Oda Gasinzigwa, Minister of Gender and Family Promotion, Rwanda; Dr Monique Nsanzabaganwa, Chairperson of New Faces, New Voices, Rwanda Chapter; Tumi Frazier, African Director of the Global Women's Summits; Stacey Speller, global speaker and author; and a host of specialist panelists and speakers from at home and abroad. Closing remarks were made by Mr Rwangombwa John, Governor of the National Bank of Rwanda.
The International Women's Day celebrations in Rwanda ended with a special Gala Dinner hosted by the Unity Club at the Serena Kigali Hotel and attended by guest of honour, Rwanda's First Lady Mrs Jeannette Kagame.