The fourth edition of the E4Impact Innovation Challenge, one of the largest university business plan competitions in East Africa, took place on 29 August 2015 at Tangaza University College in Nairobi, Kenya - and, the winner was an inspirational woman entrepreneur, Lucy Mayer.
Challenge Winner, Lucy Mayer, is the co-director of Bubayi Products Ltd, a company that supplies high quality, high yielding and resilient bean seed to farmers in western Kenya. She won free services from the Center for Social Impact of Nairobi, which is the first 'business incubator' in Nairobi which focuses on supporting social enterprises and impact businesses.
Lucy was one of six women finalists in the competition. The others included: Judy Ogana: founder of GoDown Arts Center, an online platform containing information on art and culture; Lucy Kapkirwok: founder and CEO of Sanpad Products, an import and marketing enterprise - soon also producers - of a particular type of underwear integrating sanitary napkins. Lucy distributes this product not only in Nairobi, but also to the poorest women in rural areas of the Rift Valley and the provinces of the north and east of Kenya.; Esther Murugi Mathenge: founder of Mama pizza, an enterprise in the food and beverage industry that delivers pizza to the crowds; Ronita Ghosh: manager of the Centre for Social Impact, the first "incubator" in Nairobi; and Kathleen Lihanda: CEO of My Career Identity, a company that offers online based career guidance service that helps teens and young adults find proper career direction and focus in life.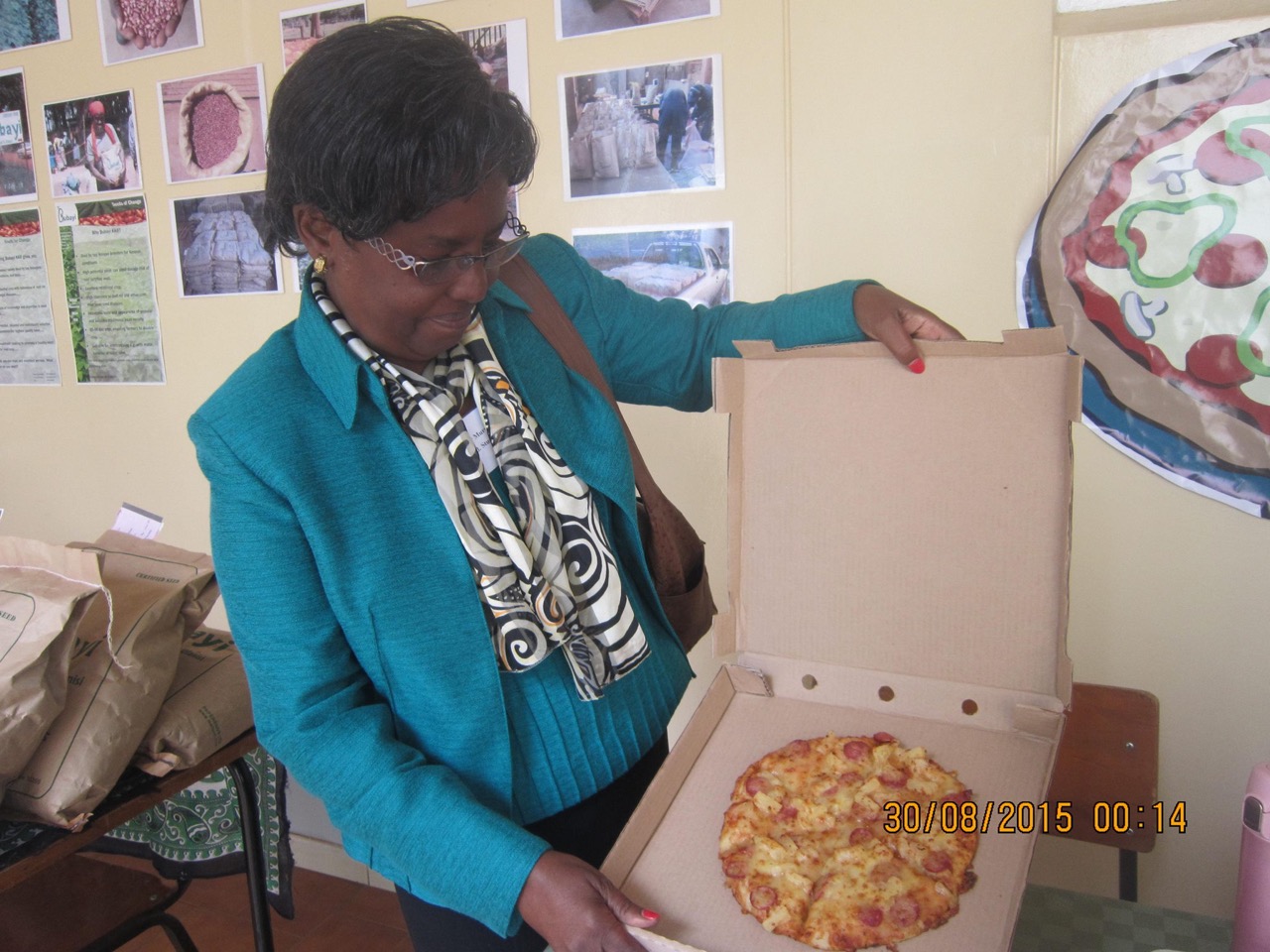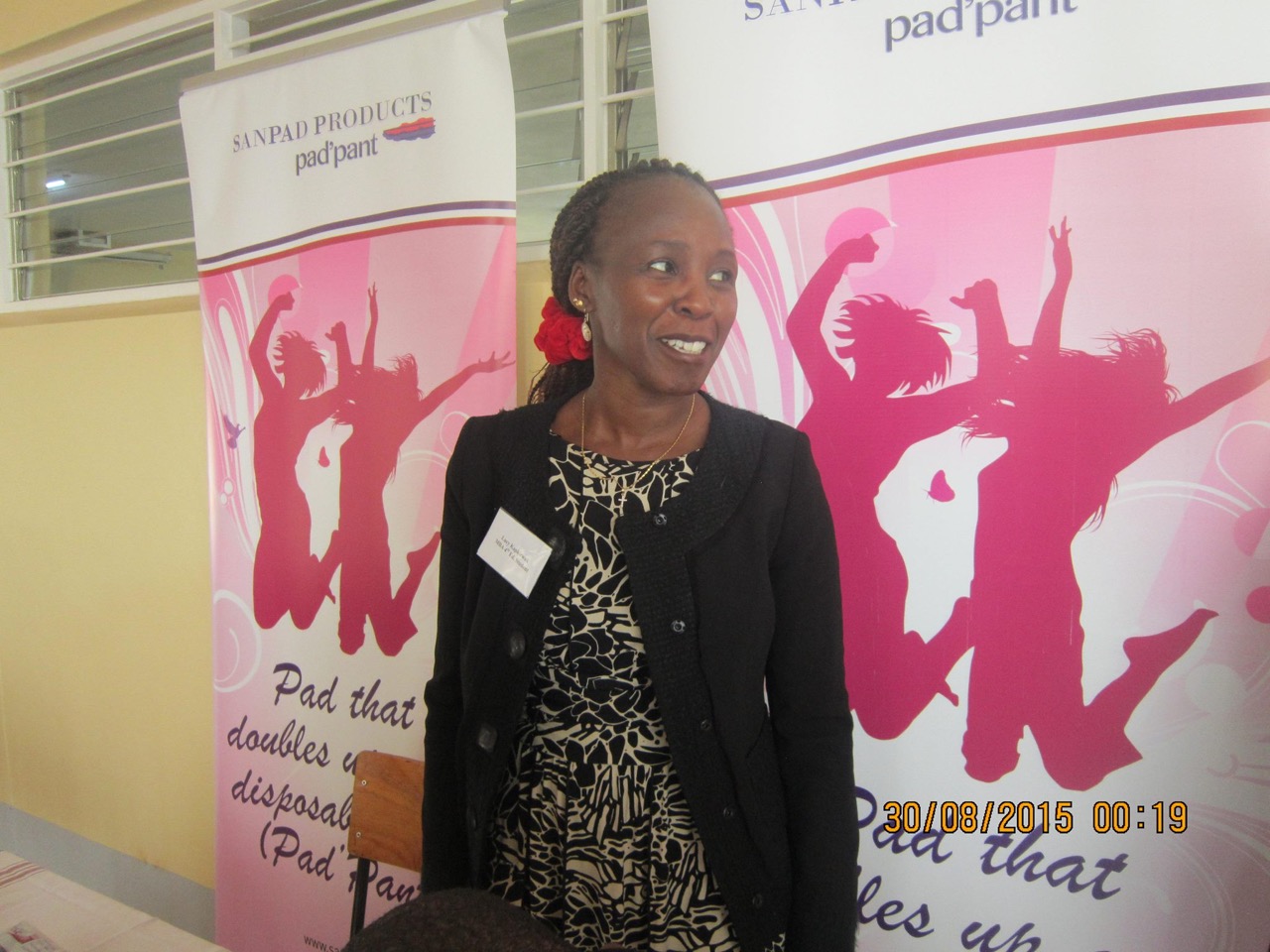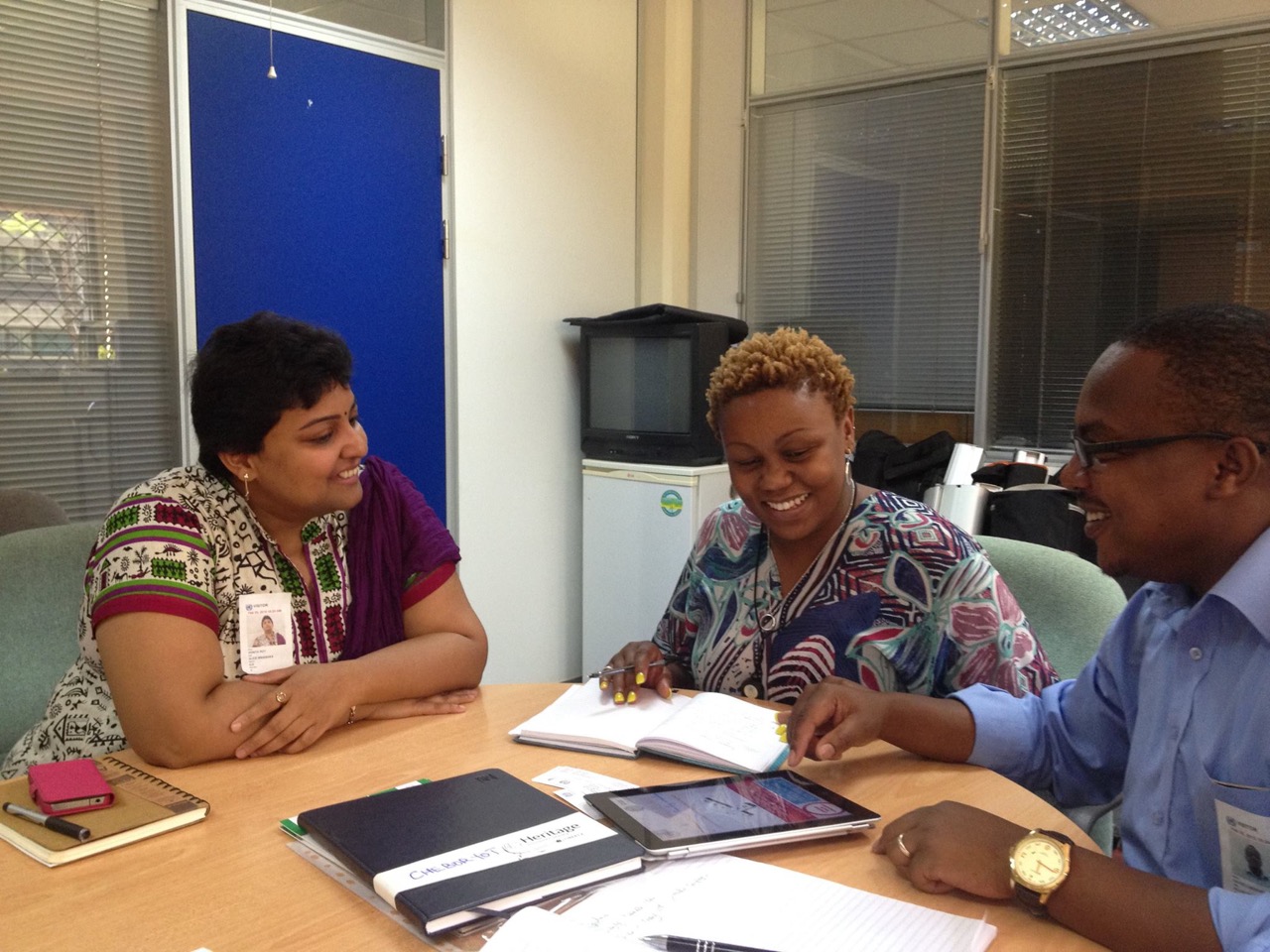 This year's event attracted the participation of 32 high impact entrepreneurs and over 40 investors drawn from venture capital funds, together with banks as well as Angel Investors. The Challenge serves as a springboard for E4Impact's most innovative and socially impactful enterprises. Competing for the day's awards, the participating entrepreneurs refined their business plans and pitched for funding as they prepare to launch their enterprises. The Challenge practically helped these entrepreneurs to turn their innovative ideas into actual enterprises or scale their already existing models.

The challenge is held in the context of the E4Impact MBA in Global Business and Sustainability-Social Entrepreneurship track co-offered by ALTIS, The Graduate School of Business & Society of the Catholic University of Milan and Tangaza University College, a constituent college of the Catholic University of Eastern Africa (CUEA).

Over the past 14 months, each of the entrepreneurial candidates have been diligently working to develop fully fledged and investment ready business models to showcase at the Innovation Challenge. Successful entrepreneurs and experts from venture funds, as well as angel investors, served as mentors and jury to the presenters. Through the Challenge, access to East Africa's top venture capitalists and managers of SME divisions in leading banks will result in startup funds being injected into these new businesses. Venture firms and Angel Investors including Acumen fund, Fusion Capital, Grofin, Fanisi Capital, Land'O Lakes, Master Card Foundation, amongst others, evaluated the entries, selected the finalists and determined the winners.

The E4Impact's MBA in its 5th edition, is Pan-Africa's most respected program for impact entrepreneurs. Already running in 5 countries, it will scale to 15 in the next few 4 years, as it aims to forge a new class of entrepreneurs who are inspired, dynamic and whose impactful enterprises improve lives and solve important social problems. Through the innovative training formula, the program provides students with access to a range of resources, including professional coaching, mentoring, an international entrepreneurial network, events, guest speaker sessions, boot camps and competitions. Its unique approach is the continous links it builts for the entrepreneurs with investors and continously encourages innovation, creativity and collaboration.